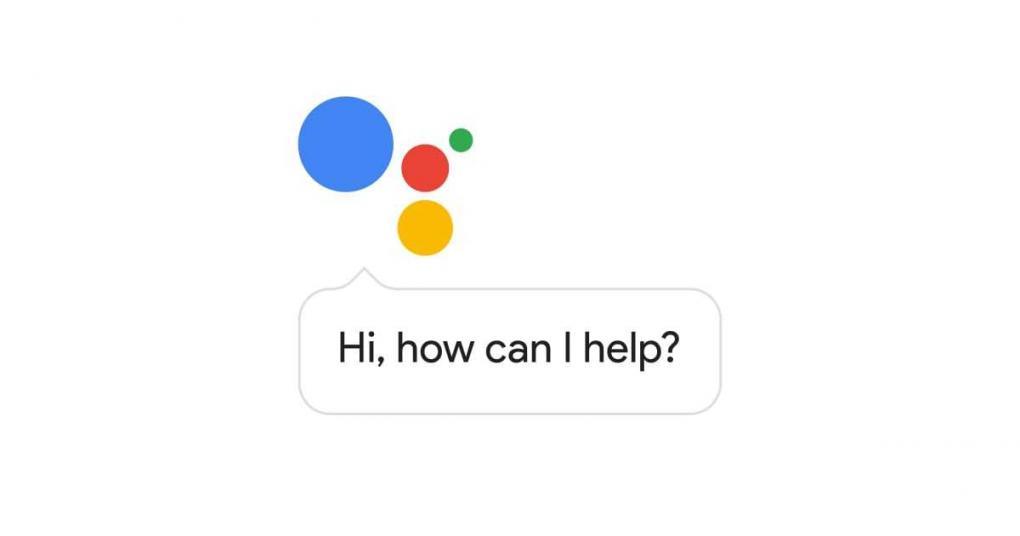 Are you interested in knowing about Google assistant? Well let me tell you that is now available on Windows, Mac and Linux thanks to XDA Developers. ENTER!
WE START:
Google assistant was the great novelty that the new devices of the great "G" incorporated, the Pixel. But thanks to the Android community it was expanding to more devices and finally, Google began to officially introduce it as other of its services.
But this does not end here, since as we have learned that the developers of the prestigious community XDA Developers have been able to port the virtual assistant of Google so that it is compatible with Windows, Mac and even Linux.
Google Assistant reaches computers
Currently the Google virtual assistant is compatible with a good variety of products such as power outlets, lighting systems, TP-Link products, Wink and among other products from recognized brands such as Philips, Samsung and Belkin Wemo.
But this work has been done by the developers thanks to the fact that the search engine released the SDK from your wizard and thus they have been able to run it on other platforms outside of Android. The article published in XDA It mentions each of the steps, but the only requirement to execute it is to have knowledge of the programming language Python 3.
After we complete the procedure, which is worth mentioning that it is not easy and only those that have programming experience They will be able to achieve it, we will obtain an appearance not very well finished, since its aesthetics is still being worked on.
If you dare, we leave you the direct link to the tutorial so that you can start the virtual assistant of Google on any of the three platforms mentioned above:
Please note that this it's a first step for the adaptation of this assistant, but surely with the passage of time it will be possible to add it more easily without the need for such complex procedures.
Doubts questions?
I hope I have helped you and I hope you are done with the post. If you don't understand something, contact our team using the floating chat (located in the lower right part of your screen) to leave us your question.
You can see our most recent posts on our page start from the blog. Like us on our Facebook page so you don't miss any news.
GOOD MORNING AND GREETINGS FROM OUR TEAM!