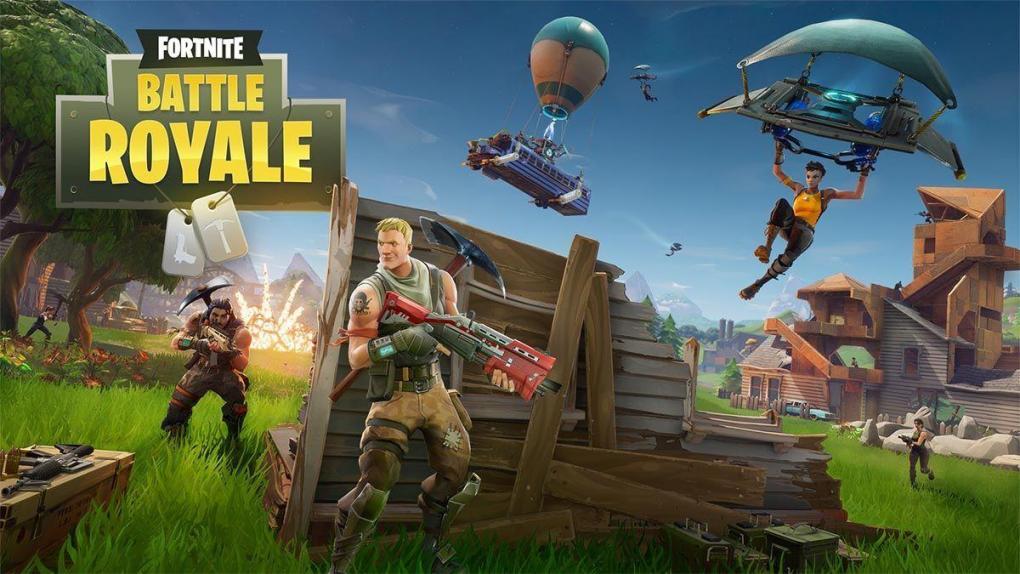 Have you listened to your friends or someone talk about fortnite? Okay,it's addictive! In this post we will explain what is Fortnite and how can you play it. ENTERS!
WE START:
Welcome to another new post. Lately I've been hearing a lot of people talk about "Fortnite"; They begin to tell me: «Have you played it yet?», «Download it, it really is super addictive», among other dialogues.
I decided to download it, and the truth is that people are right: it is VERY addictive. And today I will explain what this game is and how you can start playing it.
Fortnite, the addictive video game that became a global trend
Going into context
This game was created by the companies Epic Games and People Can Fly, and belongs to the genre of survival and open world. Fortnite was released for free in advance to users at the end of September 2017, and just 1 month later, in that same year, it already had 7 million users in the game.
This game is of type «Battle royale«, Which is a genre that has become fashionable in this decade, which tries to fight between different players on a battlefield, until only 1 is left standing.
So what is the Fortnite video game?
Fortnite is a type of Free-To-Play game, that is, it is completely free to play. It is of the Battle Royale type, where you first fall from the sky into an immense battlefield, full of houses and things to explore. When you fall, you have no weapons, except an ax that you will use to collect materials and find things. As you explore the area, you will find weapons, medicine cabinets, traps, shields, among others. You will fight with 100 players, until you are the last one standing. Fortnite can be played in teams of two, three or four people.
We leave you this video so you can see graphically what this incredible game is about:
What platform is this game available for?
Fortnite is available for PC (Mac and Windows), Xbox ONE, PlayStation 4 and also for Apple mobile devices (iOS).
In the event named E3 2018, the developers of this video game said that they are working to develop the version oriented to the Nintendo Switch.
Requirements to be able to play Fortnite
Minimum requirements:
OS: Windows 7, 8 or 10 (in its 64-bit version).
DirectX: Version 11.
Graphics: intel HD 4000.
Memory: 4 GB of RAM.
Processor: Intel Core i3 @ 2.4 GHz or AMD equivalent.
Recommended requirements:
OS: Windows 7, 8 or 10 (in its 64-bit version).
DirectX: Version 11
Graphics card: Nvidia GeForce GTX 660 (2GB of VRAM) or AMD Radeon HD 7870 (2GB of VRAM) [or better].
Memory: 8 GB of RAM memory [or higher].
Processor: Intel Core i5 @ 2.8 GHz or AMD equivalent [or better].
Alright, now where can I download Fortnite?
To download it, follow one of these links that I leave you below:
I hope this post has pleased you. We invite you to take a look at our others Gaming posts, surely there is something that you will love like this. Until another post!