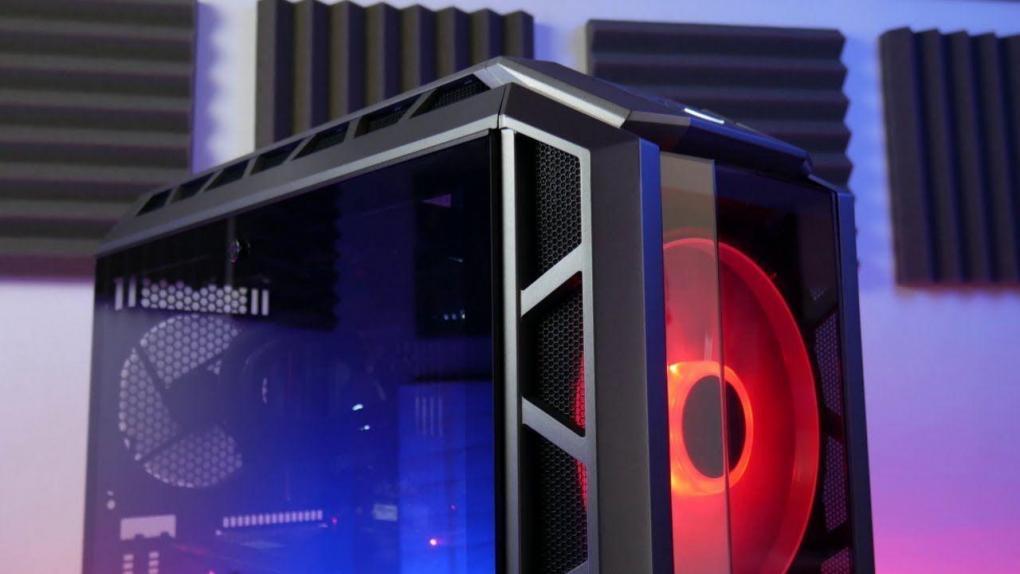 In this post we will show you one Economic PC Gamer so you can play all those games you want to try in this 2018. ENTERS!
WE START:
Welcome to another new post on my blog. Today I come to bring you a piece of cheap gamer PC with which you can play all those video games you've always wanted: GTA V? Ready. GTA IV? Run it! What else? He will surely run them!
The well-known Youtuber «Proto HW & Tec»He will tell us about an inexpensive gaming PC that is new and has a guarantee. Next, I list the materials:
AMD Ryzen 3 1200.
ASUS A320M-K Motherboard.
8GB of 2,400MHz Corsair LPX DDR4 RAM.
1TB Hard Drive.
4GB GeForce GTX 1050 Ti video card.
400W EVGA Power Supply.
Game Factor CSG500 Cabinet.
Now, you ask yourself: why are these components the right ones to run my games? Why is the speed of the RAM memories at 2,400 MHz? Okay, do not worry! Our fellow Youtuber «Proto HW & Tec»Will explain everything to us. Next, I leave you the video of the assembly of this incredible gamer team, in it the components are explained in more depth:
I also want to leave you another video of this Youtuber in which they put all these components of this cheap Gamer PC to the test. In it, they play GTA V and other video games, showing the performance of the components on the screen:
Remember that you can contact him if you want the PC, and WARNING: he only distributes them in Mexico. Until another post!


Doubts questions?
I hope I have helped you and I hope you are done with the post. If you don't understand something, contact our team using the floating chat (located in the lower right part of your screen) to leave us your question.
You can see our most recent posts on our page start from the blog. Like us on our Facebook page so you don't miss any news.
GOOD MORNING AND GREETINGS FROM OUR TEAM!