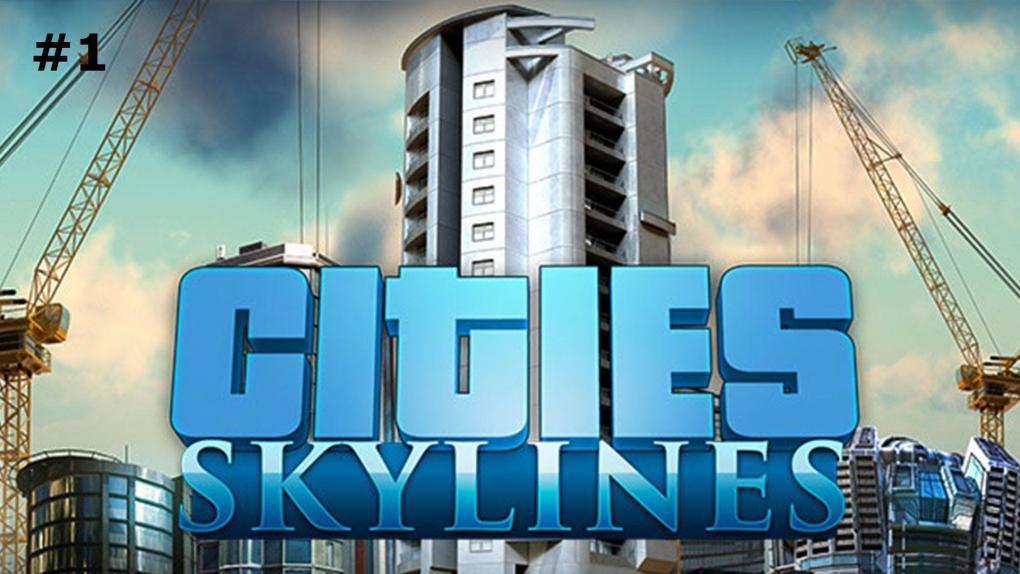 In this post we will present you a very fabulous video game which you can download and play to be mayor of a megacity. ENTERS!
WE START:
Have you ever wondered if you can have a game where you could play president or mayor? Well, here is your answer, we present you to «Skylines game», a video game of construction and city management. You can control taxes, migrations or public services.
Also, I want to mention that urban planners use it to test proposals that can be implemented in real cities.
The game consists of building the city of your dreams, so you can choose what type of layout you want and you can use it with the map you like. You just have to be creative and express yourself.
You can choose exactly what will happen, and that will make you feel good and relaxed while building.
Cities are very familiar to us, because we live in them, in communities, towns, etc., and our governments do what you can do in this game.
The Colossal Order company, creator of "Cities: Skylines" has sold 3.5 million copies of this fabulous game.
You can know the general state of the city, how much money is being generated, the willingness of the population to pay taxes, the quality of services, the happiness of citizens, etc. Your role in this game is to generate possibilities for the city to prosper, so there are various public services like the ones we have in real cities: hospitals, fire stations, police stations, garbage collection, an educational system, etc ...
ALSO natural disasters such as tsunamies, hurricanes, meteorites, etc. can happen, and you can organize evacuations and shelters for those cases.
This game costs $269.99 MXN in its normal version, but the Deluxe Edition costs $355.99 MXN. It is available for Mac and Windows.
THIS GAME HAS EVEN MORE, DO NOT MISS IT!
to downloadDownload Cities: Skylines
Doubts questions?
I hope I have helped you and I hope you are done with the post. If you don't understand something, contact our team using the floating chat (located in the lower right part of your screen) to leave us your question.
You can see our most recent posts on our page start from the blog. Like us on our Facebook page so you don't miss any news.
GOOD MORNING AND GREETINGS FROM OUR TEAM!