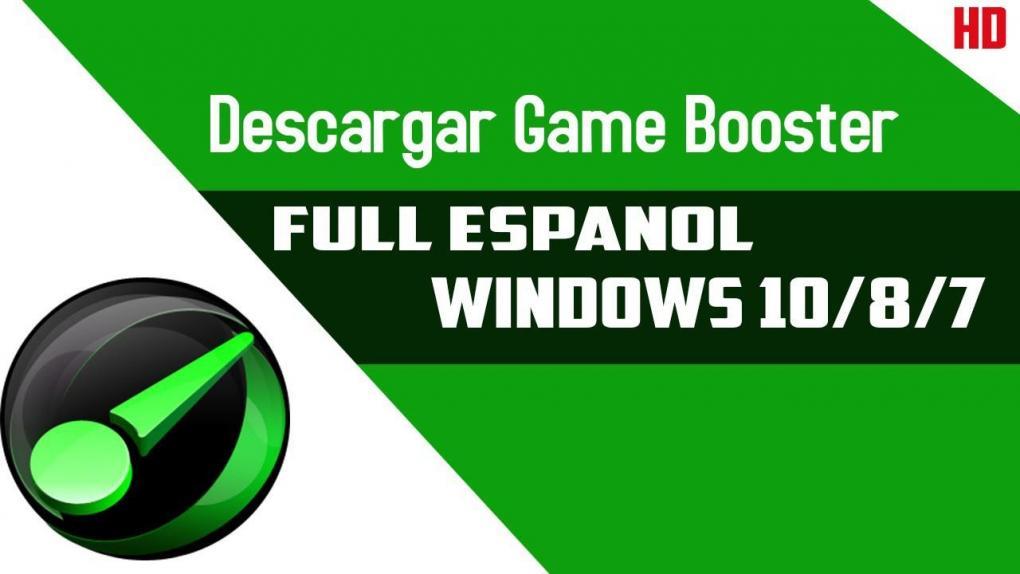 In this post we will show you how you can download and install the famous game optimization program «Razer Game Booster«. ENTERS!
WE START:
I come with another post, and this time I will share with you a very good program that will help you optimize your computer games. Download links are a little further down this page. Surely it has happened to many of us that our machine does not support the games that we want to install, and for that reason we end up uninstalling them. This program will help you increase their performance, and will allow you to execute them with better speed and performance.
Now, I will give a description of what is Razer Booster:
What is Razer Game Booster?
It is, to a certain extent, a little surprise for us. The application focuses on what we have already said: OPTIMIZE PC GAMES, since it will take care of removing all those elements that are considered unnecessary in order to leave that power to the games themselves.
BUT NOT ONLY will it allow you to speed up games, it will help you record in HD and you can update your video drivers for better compatibility.
Razer Game Booster Features and Functions
Keep your devices up to date with the latest drivers so you always get the best performance from your system
Defragment your disks, prioritizing game folders for faster loading and higher system efficiency for even smoother gaming.
Catalog and present your entire game library in a robust command center for easy access.
Scan your PC to find your existing games, keeping your collection up to date without lifting a finger.
Capture your epic moments in HD with a customizable hotkey.
Record videos of any length and without unwanted watermarks.
Share your game drives and hot streaks in just a few clicks, so you can show everyone on Facebook and YouTube.
Installation requirements
Of software
You need to have Microsoft Windows 7/8 / 8.1 or 10.
Hardware
300 Mhz processor or faster.
256 MB of RAM.
75 MB of free hard disk space.
Installation instructions
Download it.
Run the installer as an administrator.
Click on «Next».
Then click on "Accept".
Click on «Next».
Click on «Next» again.
Wait for it to install.
READY.
In order to use it, you will need to register in the application. Fill in the forms they ask for and a confirmation will come to your email, you verify your account and that's it.
Download links
Doubts questions?
I hope I have helped you and I hope you are done with the post. If you don't understand something, contact our team using the floating chat (located in the lower right part of your screen) to leave us your question.
You can see our most recent posts on our page start from the blog. Like us on our Facebook page so you don't miss any news.
GOOD MORNING AND GREETINGS FROM OUR TEAM!