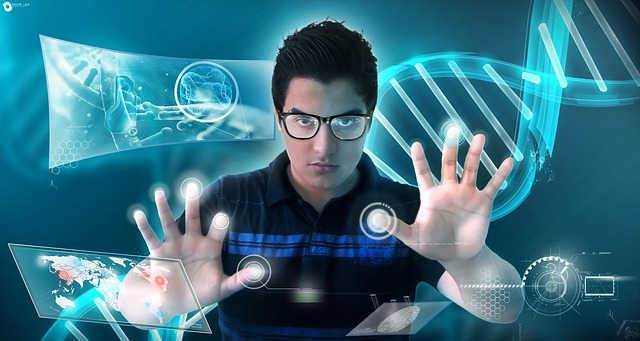 In this post you will find a magnificent game that you will love if you are interested in hacking computer systems. It's only for Apple. ENTERS!
WE START:
In the iTunes store we can find many games that allow us to get out of the stress of work or university. There are games for all types of person: professional, boys, girls, for everyone. So if you want to have an excellent time with your smartphone, just go to the iTunes store and there you will find what you are looking for.
Today I come to share an excellent game for hackersThis is free and available in the iTunes store. I regret to inform that it is not available for Android users at the moment. It is a game especially for those who are passionate about hacking computer systems.
The game «Hack RUN» uses DOS or UNIX command which simulate a real operating system. It is quite an adventure, since you will have to learn the commands of each system in order to be able to hack and overcome each of the levels. The game has more than 50 levels, there are two options to play it: free or buy it for a few dollars. The difference is that the payment option does not show advertising.
If for some reason you find yourself stuck in one of the levels, you will have two commands which are: "Hint" or "answer" and thus be able to go ahead and clarify your doubts. The only drawback for people who speak Spanish is that the game is in English. Hack RUN it is a simple game, it is not really a tool where you can learn to hack computer systems. Just play, have fun and have fun.
Download gameGo to iTunes to download
Doubts questions?
I hope I have helped you and I hope you are done with the post. If you don't understand something, contact our team using the floating chat (located in the lower right part of your screen) to leave us your question.
You can see our most recent posts on our page start from the blog. Like us on our Facebook page so you don't miss any news.
GOOD MORNING AND GREETINGS FROM OUR TEAM!