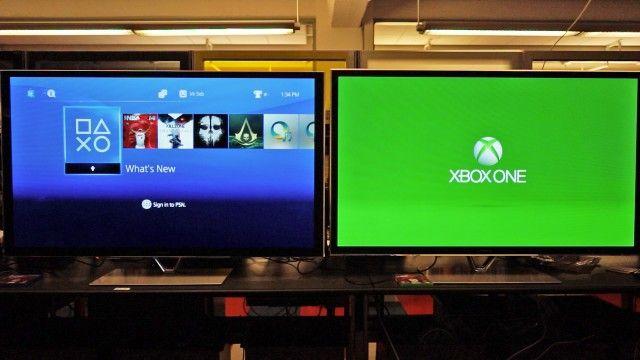 In this post we will mention the benefits of acquiring a PS4, or on the other hand: get an Xbox One this year: we will give you views of everything. ENTERS!

WE START:
Welcome to another post. This time we bring you very useful information for all those who want to buy a PS4, or in the same way, buy an Xbox One, and are not convinced of which one to buy, so we present the following information.
Benefits of acquiring an Xbox One or PS4
Next, we detail the benefits of acquiring one of these incredible consoles.
Why get a PS4 4
A MUST SEE !: Where to buy a PS4 at the BEST PRICE
Multimedia PS4
This video game console stands out in giving that transition of games that every user wants to see.
When the Sony team decided to design a game console together with the occasional use as a simple and easy-to-use multimedia center, this exploded the gamer's attention, but it is important to emphasize that the balance itself is of the quality of video games.
Exclusive games
Another better point is when it comes to exclusive games, which have the quality designed to give hours of entertainment to their users.
Also giving a revolutionary change in the world of video games, since there are different expectations when playing; it becomes more comfortable thanks to the size of controls and buttons.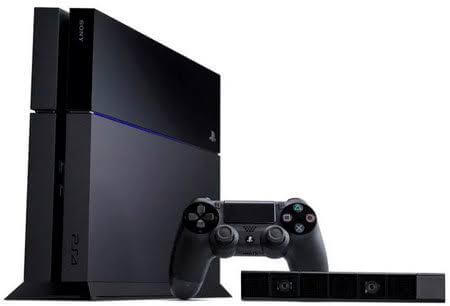 Prices and launches
The prices of the games is an important issue, since Sony from time to time puts on offer lists with very attractive names in the world of video games that on many occasions for users can be a good opportunity.
Also, premieres tend to come out a little faster than on Xbox.
Keep this in mind when purchasing a PS4!
Why buy an Xbox One
Explanatory video: How to play Xbox 360 Games on Xbox One, everything you need to know
Xbox One is the only console that so far has such a more complete multimedia in which you can:
Watch movies.
Watch TV shows or series.
Upload content to social networks.
Video-conferencing with friends and, obviously ...
To play.
Their games acquire excellent visual quality and, above all, fine details when playing.
Skype
Microsoft bought Skype, and I integrated it into Windows 8 as well as the console. Being integrated into the operating system, it can be used whenever you want.
Transition
You can instantly switch between a movie, a game, or an app, and then return to exactly where you left off.
Best stable online
Microsoft's online management has good stability and is more effective than Sony's.
Series
It will have an exclusive channel to watch series of games to mention Halo and it is assumed that they will make games based on them.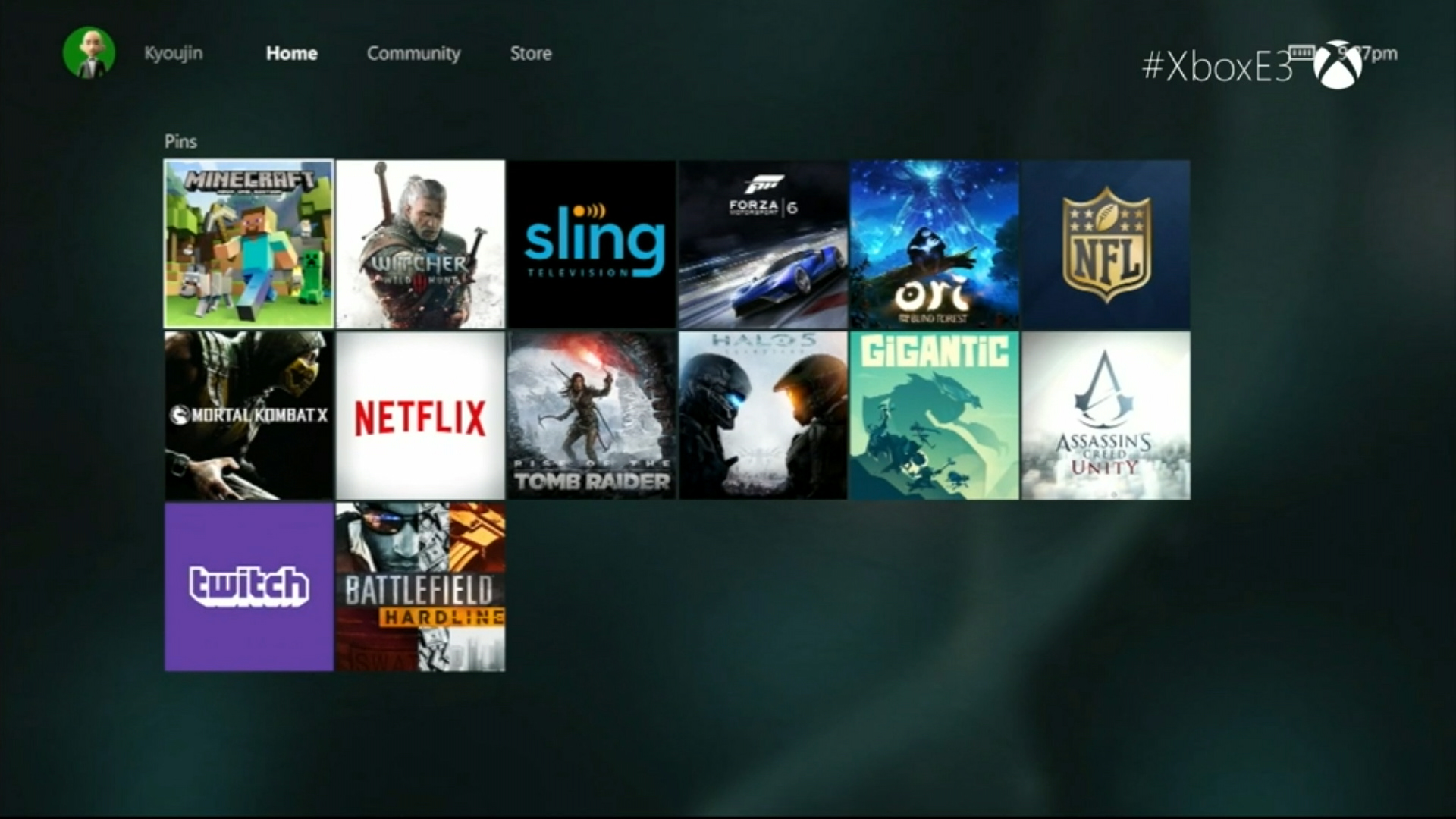 These tips will help you know if you want to buy an Xbox One!
If you want to discover more details you can enter the following links:
I hope this post has been to your liking and that you have considered in time about buying a new console.
Leave us your opinion in the comments of this post: Are you planning to buy a PS4? or on the other hand ... Buy an Xbox One?
If you want more interesting details about Gaming, I invite you to enter our page full of interesting topics. See you in another post.