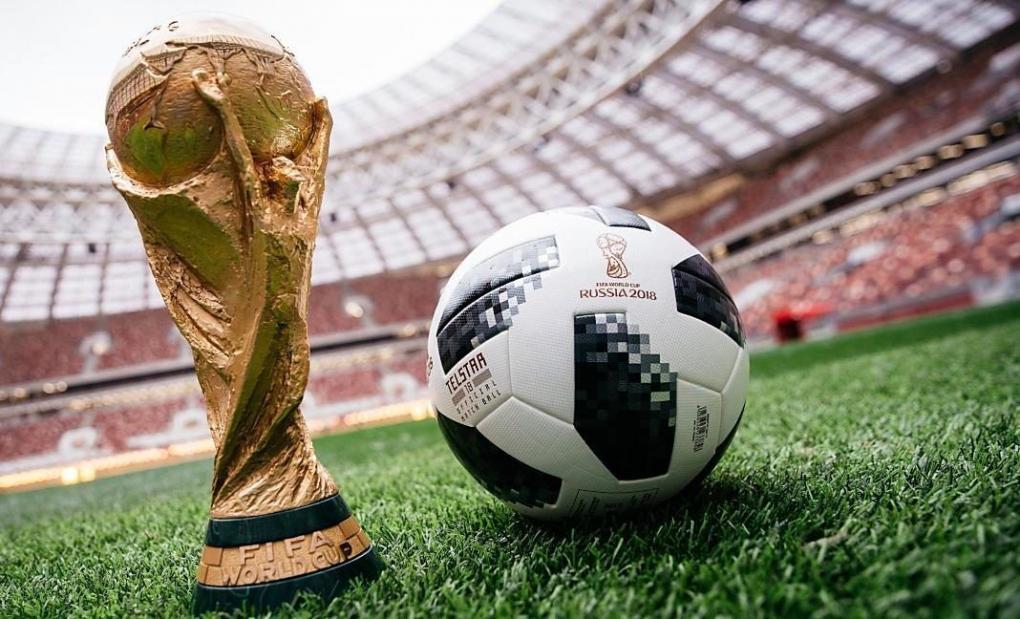 In this post you will find the most outstanding applications so that you have the best attention on what happens in the Russia World Cup 2018, interact, collect and play. What are you waiting for, ENTER NOW!
WE START:
Welcome to another post. The 2018 World Cup in Russia will start on June 14, 2018, and with all the excitement and football fever, on this day we have to show you some applications that are the best, so that this World Cup is not boring and you have fun with this great event scale.
Applications to enjoy the 2018 World Cup in Russia
2018 FIFA World Cup Russia ™
This app is the official one launched by the FIFA organizers, which basically consists of letting you know all the details that arise in each World Cup dispute: national teams, players, news, positions, places where the game will take place, curious data and history about the cities where the matches will be played. This app is totally free and you can get it at the following link that we have here.
Panini Digital Sticker Album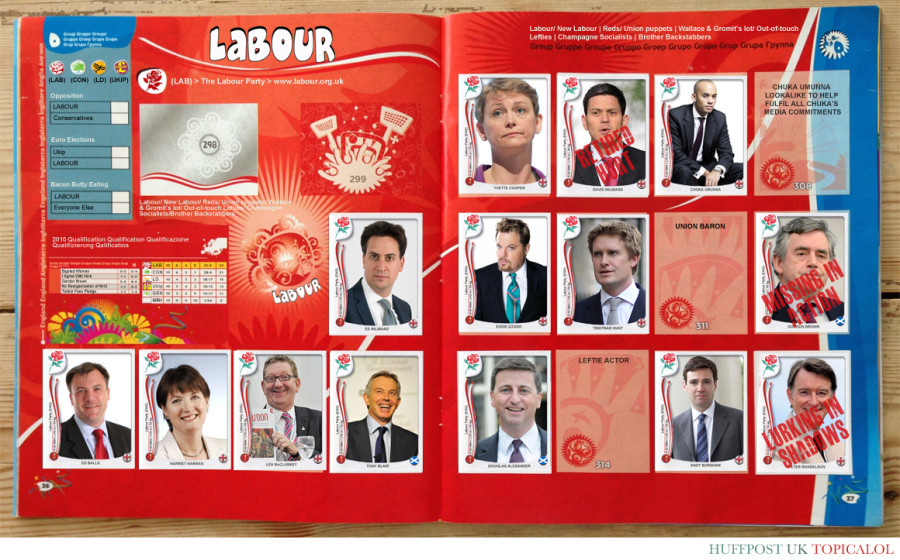 This application is very well developed for this era in which everything is already through a cell phone, and new technologies have been included to carry out a new version of the popular "WORLD'S ALBUM"; This artifact can never be missing in a commercial store, so it has now been transformed into a digital album, in which you can interact by opening virtual envelopes that will be given to you every day, managing to have more letters and fill out your virtual forms. You also have the opportunity to speed up this so that you have your album as quickly as possible complete this by creating a Collectors Group with your friends by which they can share the cards and thus share to fill their album faster. You can get this app at the following link:
Head Soccer 2018 Russia World Cup: Soccer Cup

A game would not hurt at all for those who are waiting for the next World Cup match, for all those passionate about games, we bring you this World Cup version game which its comfort of play is great and you can play it for hours, or rather, for wasting time for the next national team meeting to start, he also has a 4-star reputation so other people recommend him for such habits for this season. We will also leave the app for you at the following link here.
If you want more interesting details about Gaming, I invite you to enter our page full of interesting things to Android and many more topics. See you in another post.