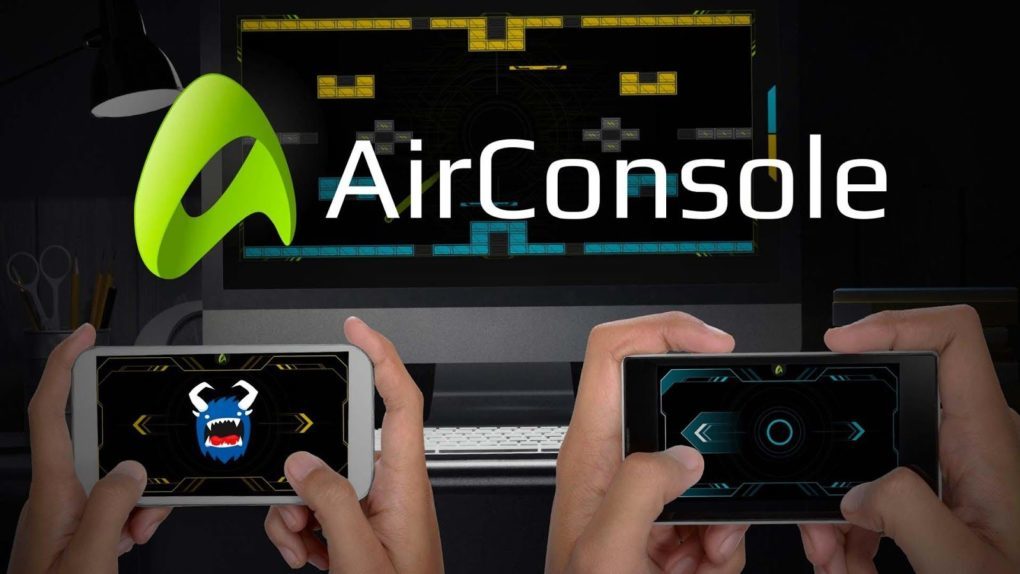 In this post you will find a online video game console, where with an application you can enjoy hours of play with your friends or family, most of the games are free so we invite you to discover them. ENTERS!
WE START:
Welcome to another post. This time we have a platform that obtains all the necessary diagrams to be an online console which is interconnected to mobile phones to use these as controls and enjoy a lot of time playing with friends or family.
AirConsole, the FREE online video game console
To enter this application you must follow these steps:
1.- Download the app for free to your cell phone from Play Store AirConsole or AppStore AirConsole.
2.- Then enter this page clicking on this link AirConsoleOfficial.
3.- Having entered the page, click on «START«.
4.- After this, open the application that you downloaded on your mobile phone.
5.- The computer screen will show you a code which you must enter on your mobile phone.
If you want to play more members of the group you must enter the same code appears on the computer screen.
5.- A new interface will appear on the mobile with controls to manage the computer screen where another interface will appear with the games menu.
6.- After this you can play a variety of games that this page offers you.
And that's it for this incredible console. We hope it worked for you, since this online video game console is a very good platform to have a great time with friends and free time. We remind you: the vast majority of video games are FREE!
If you want more interesting details about the Gaming for you, I invite you to enter our page full of interesting topics and much more. See you in another post.