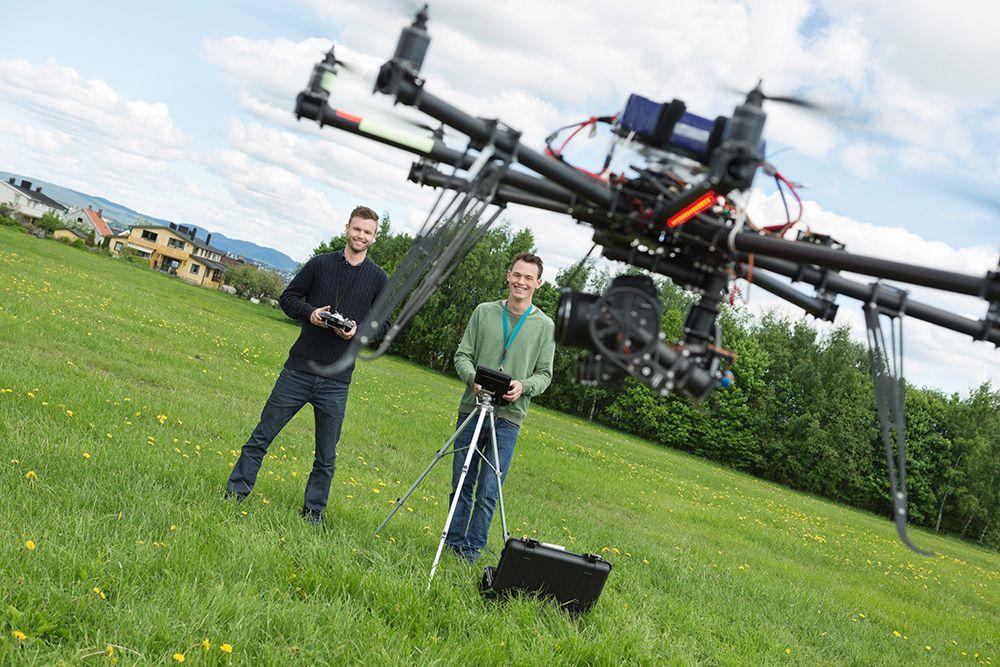 Are you interested in UAVs? In this post you will find a free online course on remotely manned aircraft, which are better known as drones. ENTERS!
WE START:
Are you passionate about remotely manned aircraft technology? In this new opportunity we share an excellent free Online Course on remotely manned aircraft (Drones). This is free 100%, it is taught by the Polytechnic University of Madrid and is available to anyone. The Drones course presents the main elements and concepts to understand this magnificent world of remotely manned aircraft.
The course will be explained in a simple way and with a comfortable language so that anyone with minimal knowledge in operation, operation, regulation, flight and missions of drones, can access and enjoy the course without any problem. It is recommended that you have an internet connection and are eager to learn.
Main objectives of the free Drones course:
You will be able to acquire knowledge about the history and evolution of Drones. In the same way you will know the remote control manned aerial systems (RPAS, drones). You will also know the types of aircraft and their basic flight characteristics. You will also have a perspective and an analysis of proposals and future trends.
The course does not yet have a start date, it has 5 modules and a duration of 5 weeks. If you have an education level of at least high school, you can access the course without any problem. But actually anyone can sign up. You just need to have an attitude of being able to learn.
To access the Drones course, you must first register on the Miríada X platform. You can do it with your Facebook or Twitter account or fill out a simple form. From the following link you can go to the course: Let's go to the course.
Doubts questions?
I hope I have helped you and I hope you are done with the post. If you don't understand something, contact our team using the floating chat (located in the lower right part of your screen) to leave us your question.
You can see our most recent posts on our page start from the blog. Like us on our Facebook page so you don't miss any news.
GOOD MORNING AND GREETINGS FROM OUR TEAM!