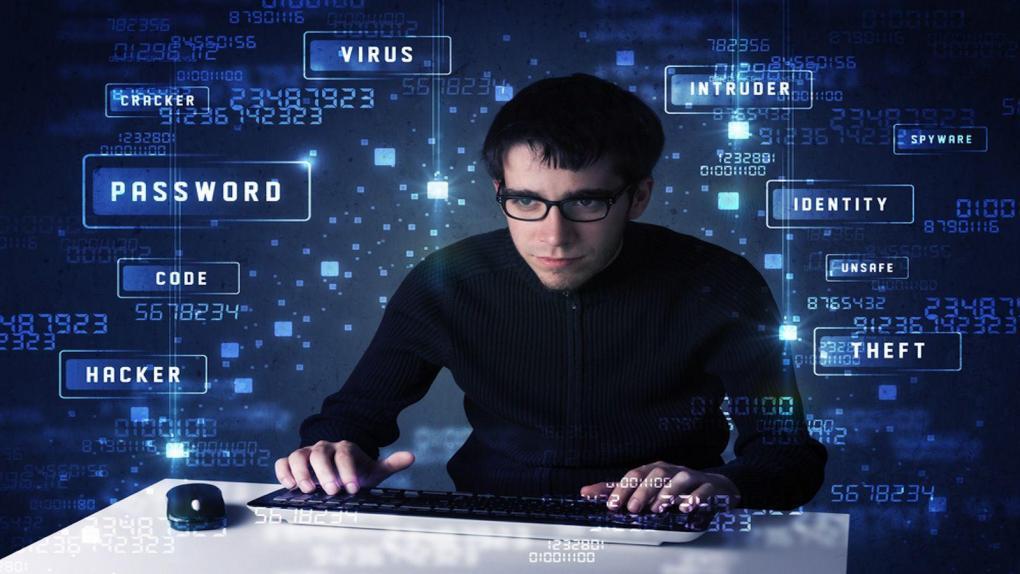 In this post you will find a good book that will give you a course about hacking, totally in ZEROs. Take care of your information. ENTERS!
WE START:
Computer security is one of the most discussed topics in recent years, but why? Simple: learn how to defend yourself against attacks and illegal activities under the world of computing.
But to get into this, it requires not only patience to learn the terms to be dealt with (since computer security encompasses many topics), but it must also require CURIOSITY. Remember that curiosity is the wick of the learning candle, and it is the one that will motivate you and propel you on your path of knowledge.
This is a manual written with passion and determination, and it is oriented to the consultation of quality references, with bibliographic resources, navigable through the web and with entertaining and attractive content that makes it easy to read for the reader, both for those who already they know the subject as well as those who are just starting in it.
It is about explaining and covering topics about ethical hacking, from the introduction, the basic concepts, explanations, phases of an attack and the world of the internet and web technologies, to more specific topics, such as access control and network infrastructure.
This book raises in a clear and entertaining way the fundamentals of computer security oriented to ethical hacking. It is not intended to be a set of tutorials with predefined steps, as if it were a cooking recipe to use a certain application, but rather to delve into concepts and details.
Content of the book:
Chapter 1: Introduction.
Chapter 2: Corporate Espionage.
Chapter 3: Ethical hacking.
Chapter 4: Physical security and biometrics.
Chapter 5: Threats in web environments.
Chapter 6: Network Infrastructure.
Chapter 7. Legal framework.
Chapter 8: Penetration testing.
Chapter 9: Analysis methodologies.
Reader services.
Hacking Course download link
Doubts questions?
I hope I have helped you and I hope you are done with the post. If you don't understand something, contact our team using the floating chat (located in the lower right part of your screen) to leave us your question.
You can see our most recent posts on our page start from the blog. Like us on our Facebook page so you don't miss any news.
GOOD MORNING AND GREETINGS FROM OUR TEAM!