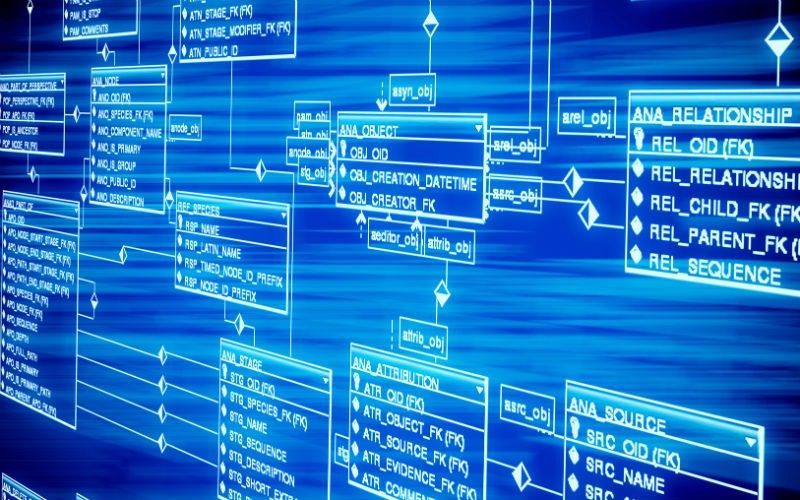 In this post we will present you a excellent course that is taught on YouTube about of the databases in MySQL. It's great, and it's FREE. ENTERS!
WE START:
Welcome to another post on my blog. Reviewing my entries, I have realized that I have not written a single one that relates to a database course, and I took on the task of searching the web, and what do you think? Well I found an incredible one, which despite being on YouTube, and obviously, it is free, it contains VERY WELL EXPLAINED AND COMPLETE material. For those who still do not know the subject well, I always put the million dollar question on the table:
What are databases?
Databases are a storage medium, in which we can save large amounts of information, to later consult, modify or eliminate it. They are located within information discs on a server in the world, and the information can be consulted at any time, as long as the server is available.
The databases began to be heard in the early 1960s in the United States of America, and from there they began to become popular throughout the world. Its query efficiency in milliseconds allows for an orderly and clear management of the information to be processed. Without a doubt, it has changed the lives of developers and programmers.
Well, once all this stuff is cleared up, let's go to the course!
Free course on databases in MySQL
I leave you the YouTube list of this interesting database course. Below it, you will find all its content.
Course content:
Introduction.
Basic concepts.
Entity-Link Model: Entities.
Relational Model.
Entity-Link Model: Links.
Install MySQL.
Workbench model.
Basic SQL statements.
JOINS.
COUNT statement in SQL.
And that was it, I hope the course will serve you. Also, I invite you to read this interesting article from my blog: TOP 6 most used database managers. Until another post!
Doubts questions?
I hope I have helped you and I hope you are done with the post. If you don't understand something, contact our team using the floating chat (located in the lower right part of your screen) to leave us your question.
You can see our most recent posts on our page start from the blog. Like us on our Facebook page so you don't miss any news.
GOOD MORNING AND GREETINGS FROM OUR TEAM!