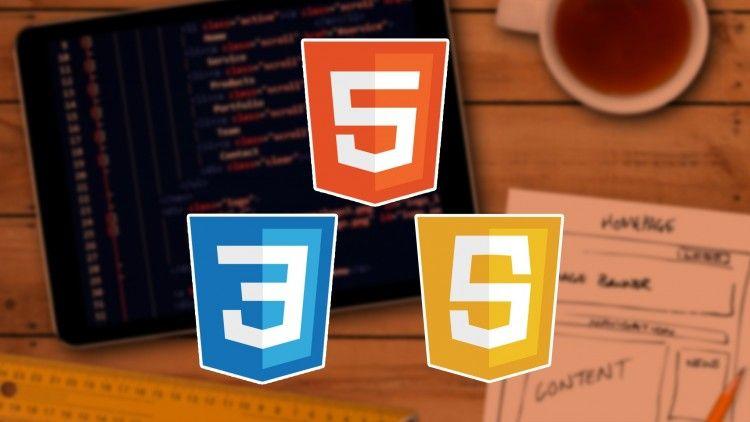 In this post you will find a Pdf uploaded on the MEGA management platform about the technologies CSS3 and JavaScript advanced. ENTERS!
WE START:
On the internet there is a lot of information about programming topics, surely you already bookmarked this list of books to learn to program. That material contains books for learning to program in JavaScript, HTML5, Java, PHP, Ruby, Python, and more. As a complement they will be very helpful so that together with the interesting course on CSS3 and advanced JavaScript that we share below, you can learn about these interesting technologies and apply everything to your different projects.
This Interesting CSS3 and advanced JavaScript course is hosted in Mega's databases. The course is 100% Free and anyone with minimal programming knowledge will be able to learn about the interesting style sheet language (CSS3) and the programming language (JavaScript) oriented to Web Development and used in Front-End. Surely you already know that JS can also be used on the server side using technologies such as NodeJS.
If you are on your way to developing web pages, learning CSS3 and JavaScript will be very useful, since each project you want to take online can be programmed in that type of language. Apart from being able to learn about CSS3 and JavaScript, you will also learn about technologies such as AJAX, jQuery, among other very interesting topics.
Download CSS3 and advanced JavaScript course.
The download process has no science whatsoever, as you can do it from the following link: Free CSS3 and Advanced JavaScript courses. If you don't have a Mega account, choose the option to download with the browser and that's it.
If you know better resources than those mentioned above, leave your contribution in the comments. Share this content with fellow Web Developers or people interested in CSS3 and JavaScript. Until next time.
Doubts questions?
I hope I have helped you and I hope you are done with the post. If you don't understand something, contact our team using the floating chat (located in the lower right part of your screen) to leave us your question.
You can see our most recent posts on our page start from the blog. Like us on our Facebook page so you don't miss any news.
GOOD MORNING AND GREETINGS FROM OUR TEAM!