In this post you will discover the 2018 Russia World Cup Technological System (VAR), the one in charge of giving exact graphical and valid proofs. Also how it is made and how it works. ENTER NOW!
WE START:
Welcome to another post. 2018 World Cup in Russia, an extremely important event in which it was decided to implement a system which was capable of solving any doubtful problem that could happen on the pitch, this information from the VAR will be presented here.
How the VAR «Video Assistant for Referee's» is made up
CHAMBERS
The VAR will be made up of 33 Ultra High Definition cameras, 6 of these will film the plays in an Ultra High Definition (Ultra Slow Motion), 8 slow motion cameras and two more are especially for offside. These cameras can observe their functions in the following link.
CHECK IT HERE: Blackmagic Design URSA Camera

WATCH FOR REFEREES
The system also consists of a clock that sends a vibration signal to the referee for when the ball crosses the goal line, some inconvenience is verified, it can be canceled or marked as valid. If you want to discover more details about this watch you can find it at the following link:
CHECK IT HERE: Big Bang Referee 2018 FIFA World Cup Russia ™ Hublot

How the VAR acts in matches
The Official FIFA Regulations established the main points where VAR can be used and the referee can check a replay on video. These established points are:
Goals
This is where the high technology begins where the Assistants who are in the Video Booth verify around 30 cameras located on the Field of Play to verify each angle of the action to inform the referee if something prevents scoring the goal as valid, for example some infraction , use of the hand or offside. In this section they also have an animation that helps them verify if the ball completely crossed the goal line and if so, a watch that the referee carries with him will vibrate, informing him of said event.
Penalties
In this section the VAR goes to work and if it identifies an actual or erroneous fact, it will let the referee know.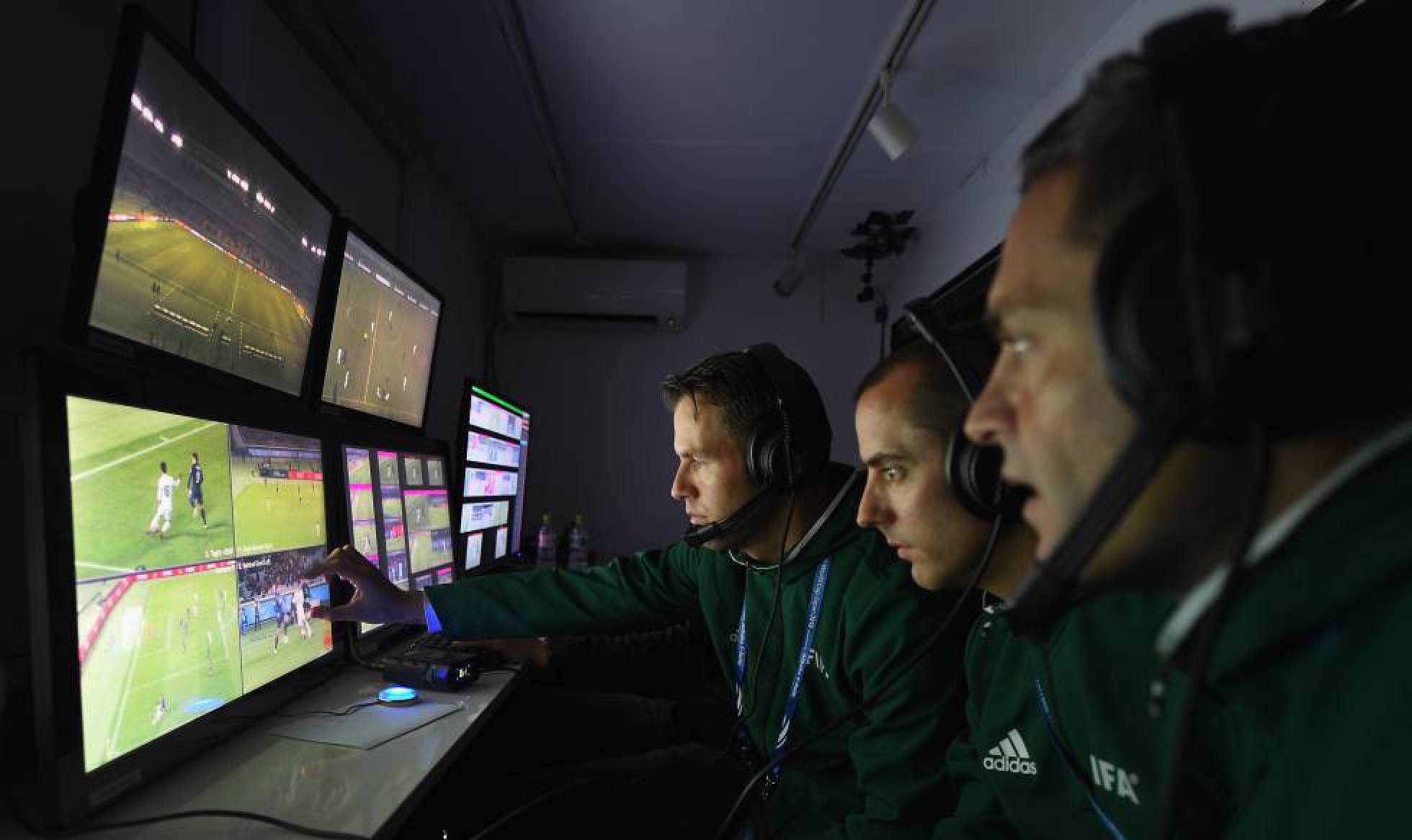 Identity confusion
In the event that the referee admonishes or expels a player who has nothing to do with any event, the Video Assistants can communicate with the referee to indicate which player did the action.
Red cards
The Video Assistants will verify if the referee directly expels a player, to verify if the magnitude of the event is adequate for said warning.
I hope you liked this post. If you want more interesting details about Curiosities, I invite you to enter our page full of interesting topics. See you in another post.