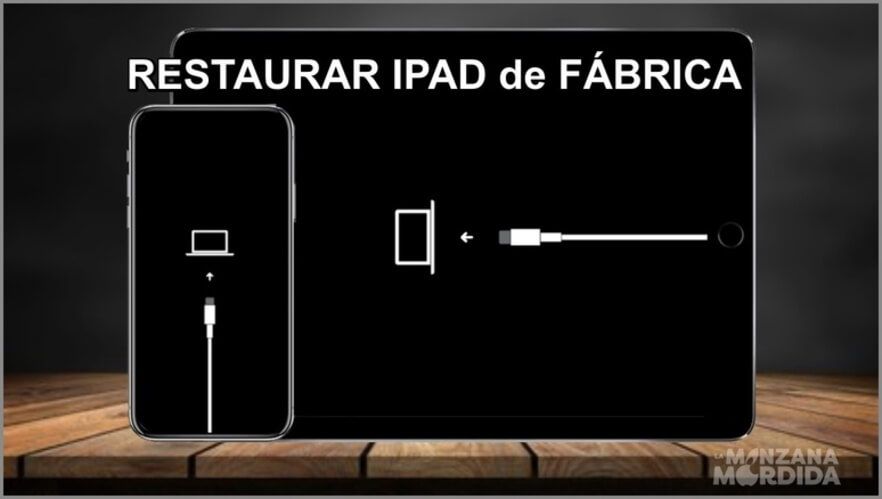 Do you need to factory reset your iPad? In this post you will learn to restore a factory iPad Step by Step so much (without iTunes, with the buttons, Finder or Dr Fone) and also reset locked iPad EASY. ENTERS!
WE START:
Welcome to the post.
Devices can fail over time, and Apple is unfortunately no exception to the rule. If your iPad is failing, hangs or, on the contrary, you want to sell it, you may want to restore ipad to factory to make it like new.
Restoring iPad is a simple process and without much complication, so you can do it yourself without the need for a technician; however, it is necessary that you follow all the steps as indicated so as not to end up damaging the iPad.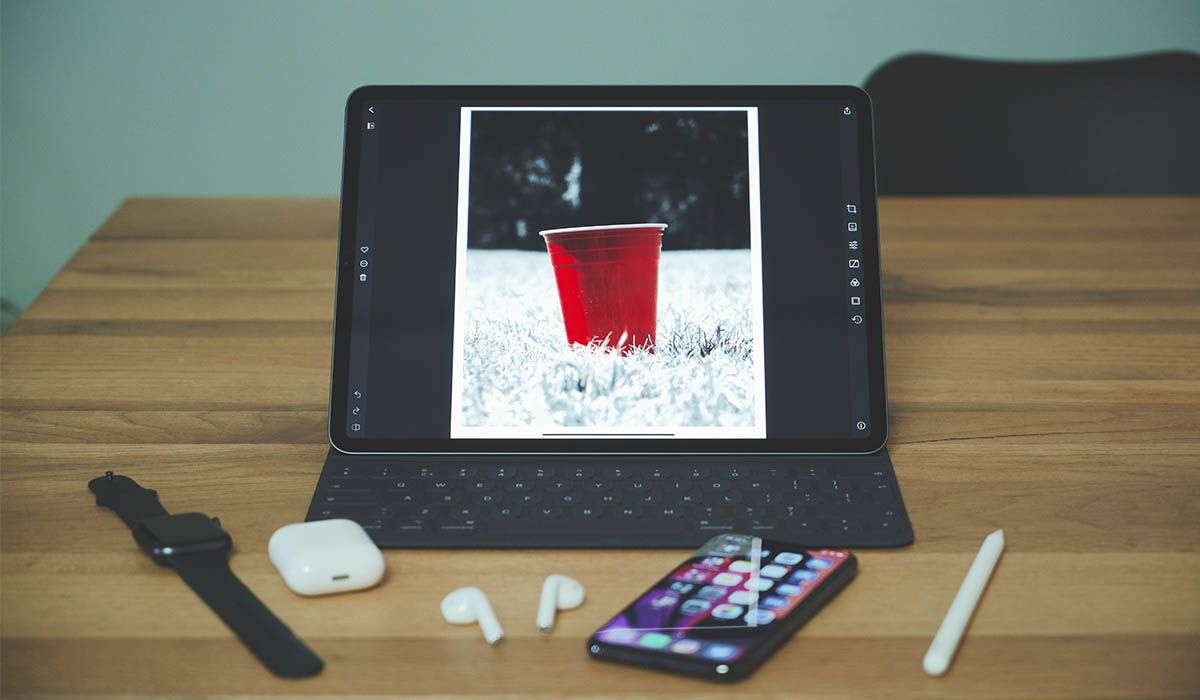 Below we will show you several ways to factory reset ipad. Please note that there are two types of restoration:
Hard Reset: Delete all information.
Soft Reset: Basic elimination.
Knowing which of the two types of restoration your iPad needs is essential when starting the process. In addition, it is recommended make a backup so as not to lose information in case of failures.
How to restore factory iPad without iTunes?
When resetting the iPad from the factory, it is essential to have three things on hand, a computer, a USB cable and a good internet connection. With this, we can start.
The first thing you have to do to restore factory iPad is open iCloud And if you have previously made a backup, you will have no problems recovering your data. So do the following:
Go into "Setting"Followed by" General ".
Look for the reset option which is located near the end.
Select "Delete content and settings."
Will ask you enter a password. (It is necessary to continue)
Enter your Apple ID password.
All information will be erased.
Use Finder
Another option if you have a macOS Catalina 10.15, use Finder. For this it is necessary: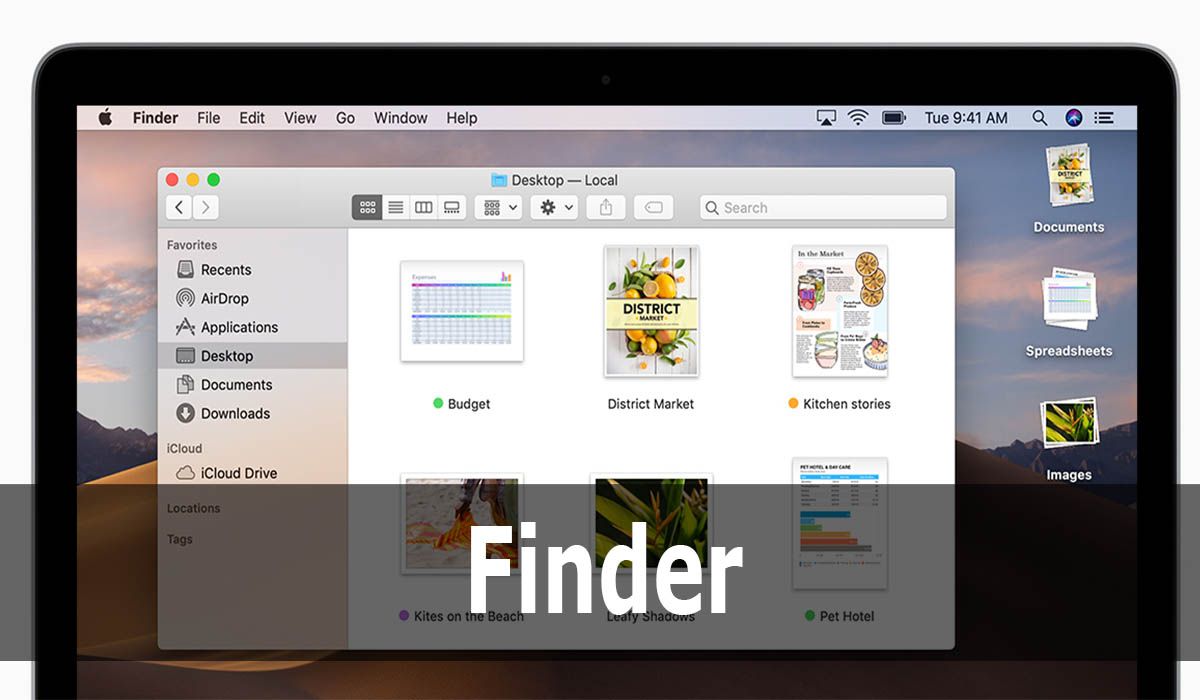 Open the App.
Via USB connect iPad to computer.
Enter the requested code.
Select your device.
Press "Restore" on the device.
If you haven't signed out of Find Me, you will need to.
Confirm the restoration.
A backup will be automatically saved on MacOS.
After finishing the process the iPad will restart and it will be like new.
Use Dr. Phone-Erase
Another good alternative for factory reset iPad is with Apps from third parties, such as Dr. Phone. And to use it, the first thing you must do is disable Find my iPhone and Activation Lock. Then follow these steps: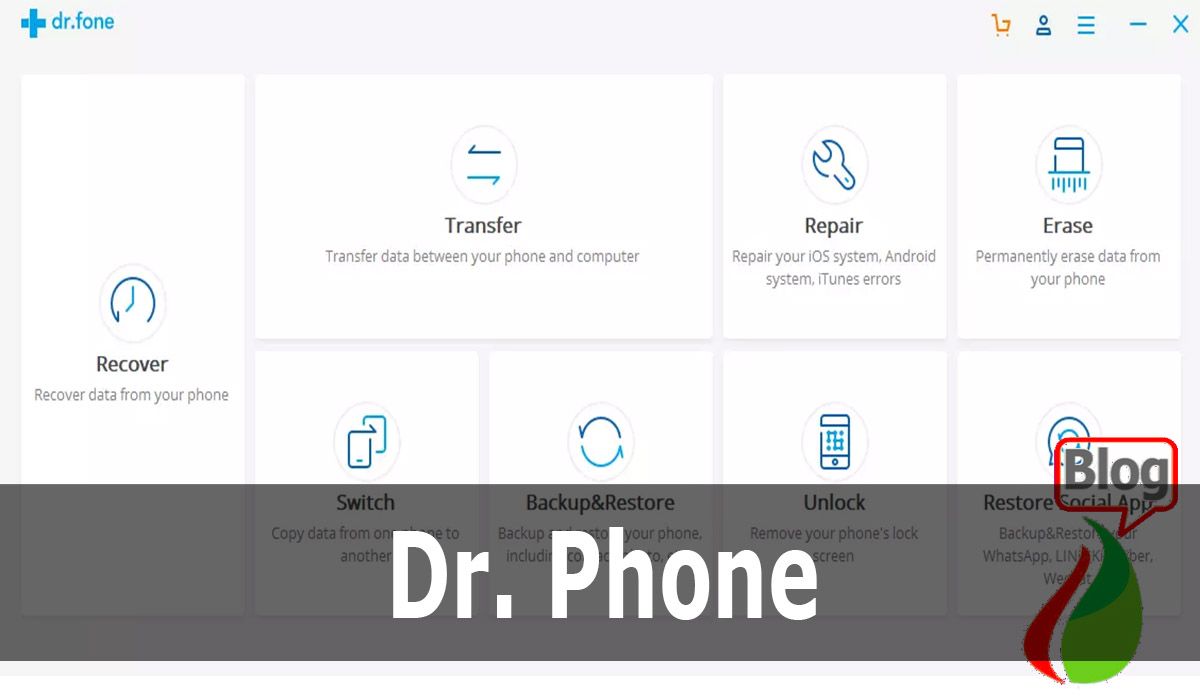 Download the App on your Mac.
Connect iPad to computer and press "Erase."
Then select "Erase All Data", that will erase everything from the device.
Press "Erase" again.
The process will take a moment and will be permanent. Avoid disconnecting the iPad.
How to reset a locked iPad?
If you have forgotten your code and after entering it many times your iPad has locked, you can delete the code to factory reset iPad. To do so, follow these steps:
You will need a computer and a USB cable.
Press the top button and volume control without connecting it to the computer.
You will see the option to turn it off, confirm it.
While continuing to press the top button connect it to computer.
It will be placed in recovery mode.
Find the device on the computer.
Choose "Restore".
Automatically iTunes or Finder will store your data.
Wait for the process to finish and that's it.
How do I factory reset an iPad if I forgot the password?
If you forgot your password you can restore iPad to be able to recover it and for this you must follow these steps: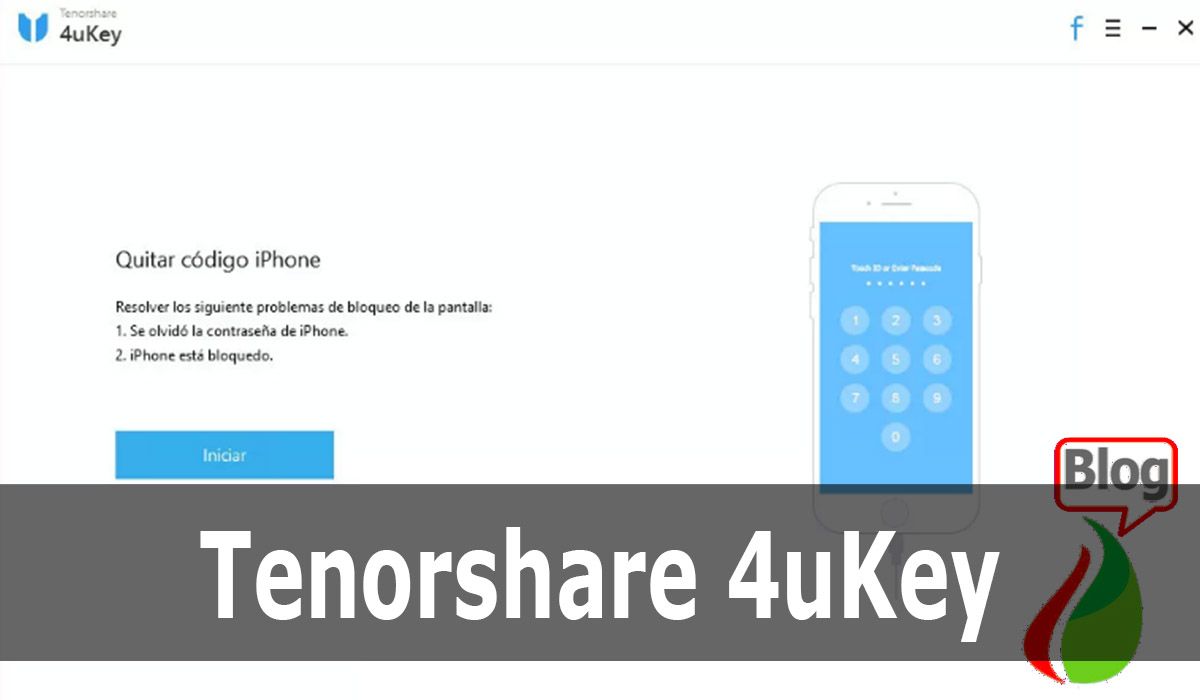 Download the Tenorshare 4uKey App in the computer.
Activate the software and connect the iPad.
Choose "Start".
Press "Download" to get the latest version of iOS.
Select "Unlock" and wait for the process to finish.
With this you will not only have deleted the code from the iPad, but you will also have restored it from the factory.
Unlock and restore iPad with iTunes
If you use this service, then it will be much easier for you to restore factory iPad in a few steps. So what you should do is the following: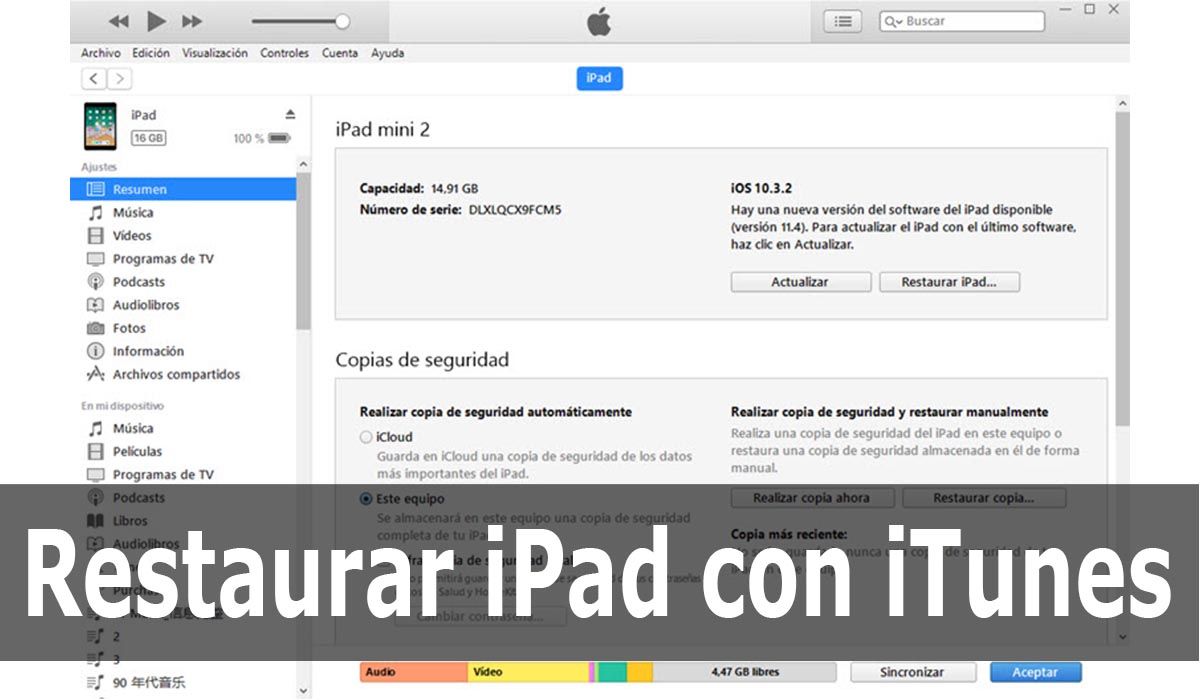 Open iTunes.
Check that you have the latest version of iOS.
Connect the USB to the Mac computer.
Wait for the device to be recognized.
Select the top icon and locate the device.
Synchronize. For that you must be connected to the internet.
A menu with many options will be displayed, select "Summary."
Locate in the right section the option "Restore iPad" and press it.
Confirm the operation by selecting "Ok".
Wait for the process to take place and that's it.
This way you will have the iPad unlocked and restored. You will be able to use it without problems and without having to enter any password.
How to format an iPad with the buttons?
A form of factory reset iPad very simple is using a combination of buttons. It is especially useful for when the device freezes or does not respond and you need to make it react.
Unlike the previous methods, is a basic restoration and therefore, the data will not be lost; however you should avoid doing it too often. So if your iPad continues to have faults, you should take it to technical service.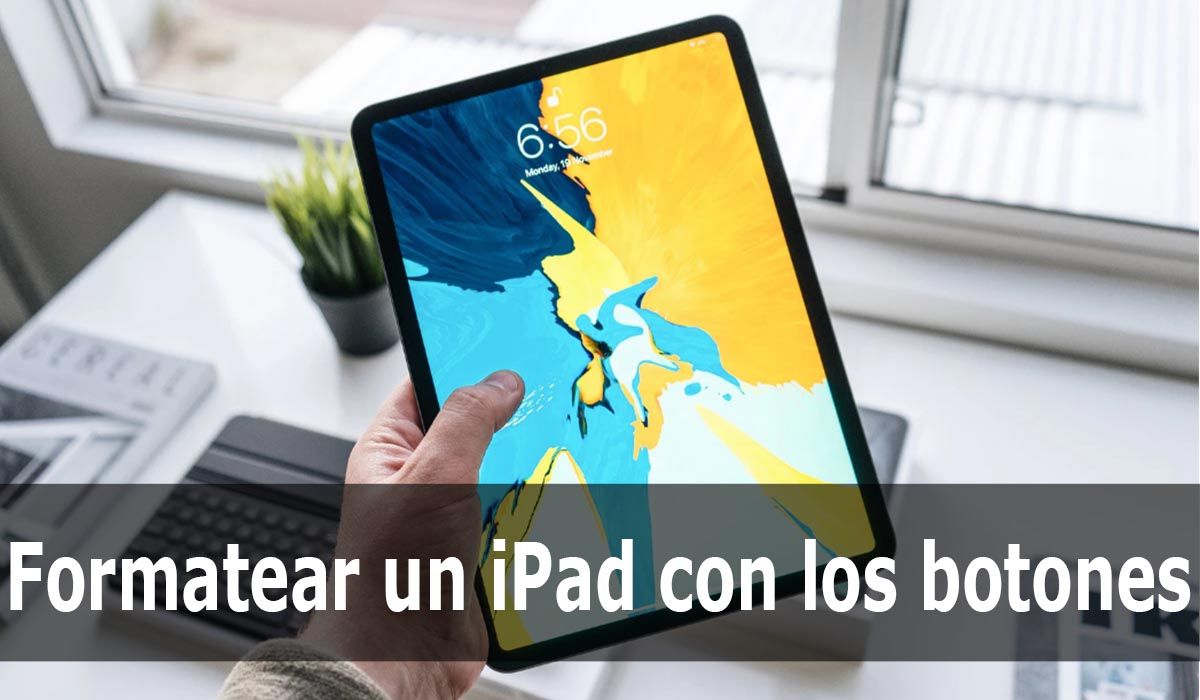 With this in mind, follow these steps so you can restore factory iPad using buttons:
Press the button on off together with the start button or "Home" until you can see the Apple logo on the screen.
Then the iPad will automatically reboot and turn on like nothing.
With this Soft reset you will not lose any of your data and you can continue using the device without problems.
Now that you know the different ways to restore or reset an iPad from the factory Are you ready to try it? Follow the steps as indicated so that you do not have any inconvenience or accidental loss of information.
If you do not have much knowledge on the subject, we recommend that you you go to a specialized technician so that it analyzes your iPad, since it may be a Software problem and that it needs more than a restoration.
In addition, the most convenient is back up regularly both in iTunes as iCloud so you can recover all your data and files in case of crash or accidental loss.
---
If you liked this post, let us know and we remind you that here you can find more quality information and variety in technology. Visit us!
Here are some topics that may be of interest:
Could you restore iPad from scratch? it was complicated factory reset iPad without iTunes? Did you learn to factory reset iPad with the buttons? Leave us your comments below, we will gladly answer your questions.
Until next time!