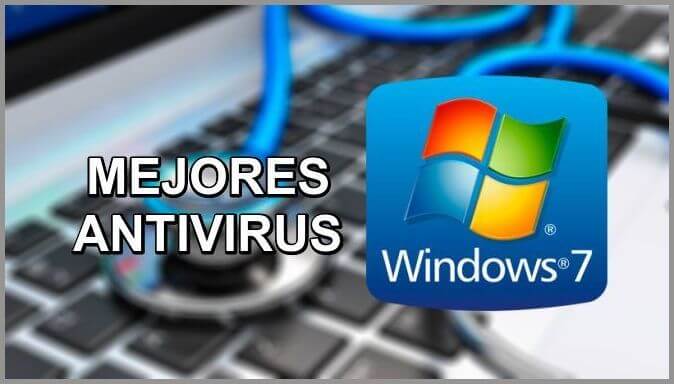 Do you need a powerful antivirus? In this post, we will show you the Best Antivirus for Windows 7 totally free, and in Spanish. ENTERS!
WE START:
Welcome to this post.
In recent years, the Windows Operating System has become very popular among users, which makes it a very vulnerable System, targeted by many virus attacks developed by hackers to collect private data or information.
Although Microsoft released the Windows 7 operating system a few years ago, this is still one of the most consumed worldwide. Therefore, it is essential to make use of antivirus programs that allow you to take care of and keep your PC away from these undesirable malware.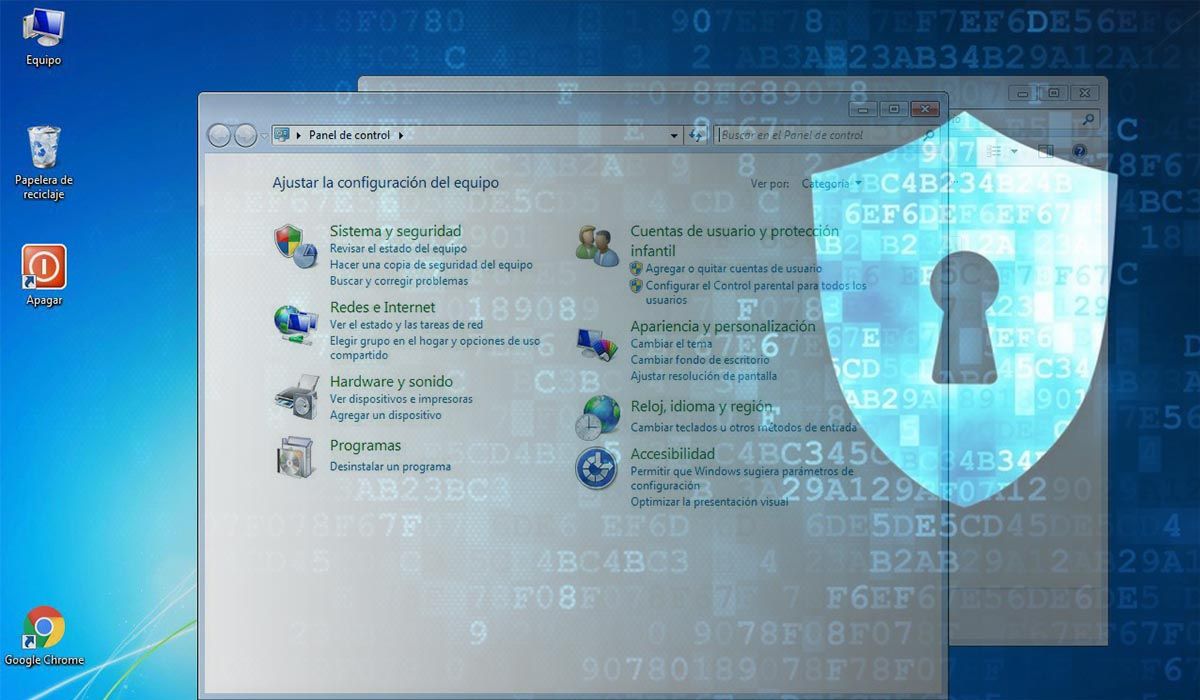 But, how to choose the best free antivirus that offers security and protection to my PC? Here we present the best antivirus for Windows 7 that you can use without risking fraud.
The best antivirus for Windows 7 for free
Although Windows 7 offers a free virus security tool, it is not completely reliable; numerous users with knowledge in the matter of cybersecurity, have hinted that this system contributed to the Spread of WannaCry "ransomware".
On the other hand, "Some free antivirus" they are misleading because they were designed with malware capable of stealing as much private information as possible. Therefore, it is recommended to download only legally guaranteed and recommended programs. In addition, the free is generally 30 days. 
These are some antivirus with free trials:
Avira Free Antivirus
This excellent antivirus for PC Windows 7 It is German technology, it is also free. Its main characteristics are: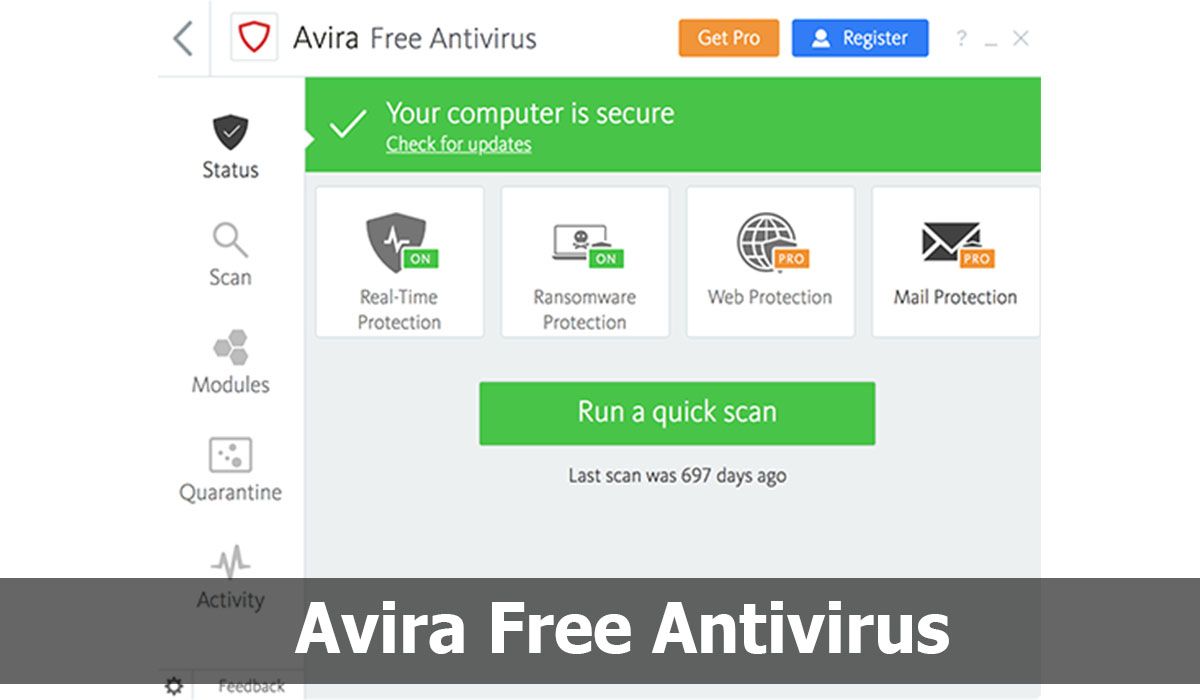 Has a

Lightweight software

preventing your PC from slowing down

Operate in the cloud

, so the detection of any antimalware does not happen on your PC

Avira processes

they stay hidden

avoiding usurpation by hackers, since they will not know what the antivirus is doing.

By leaving "little footprint", being light and small, this antivirus

needs few resources from the System

Owns a

Well-designed interface

and can be used in Spanish language

Protect your PC from

phishing scams

via the Avira Browser Safety browser extension (for Firefox and Chrome).
Among the disadvantages of Avira we have the use of continuous update reminders and the fact of possess limited complementary functions. 
However, if you want to use other functions you can request Avira Prime, which with a 40% discount gives you access to Secure additional functions on up to 5 devices.
Kaspersky
Its free version provides backup against malware, spyware, phishing and suspicious websites. Its features include: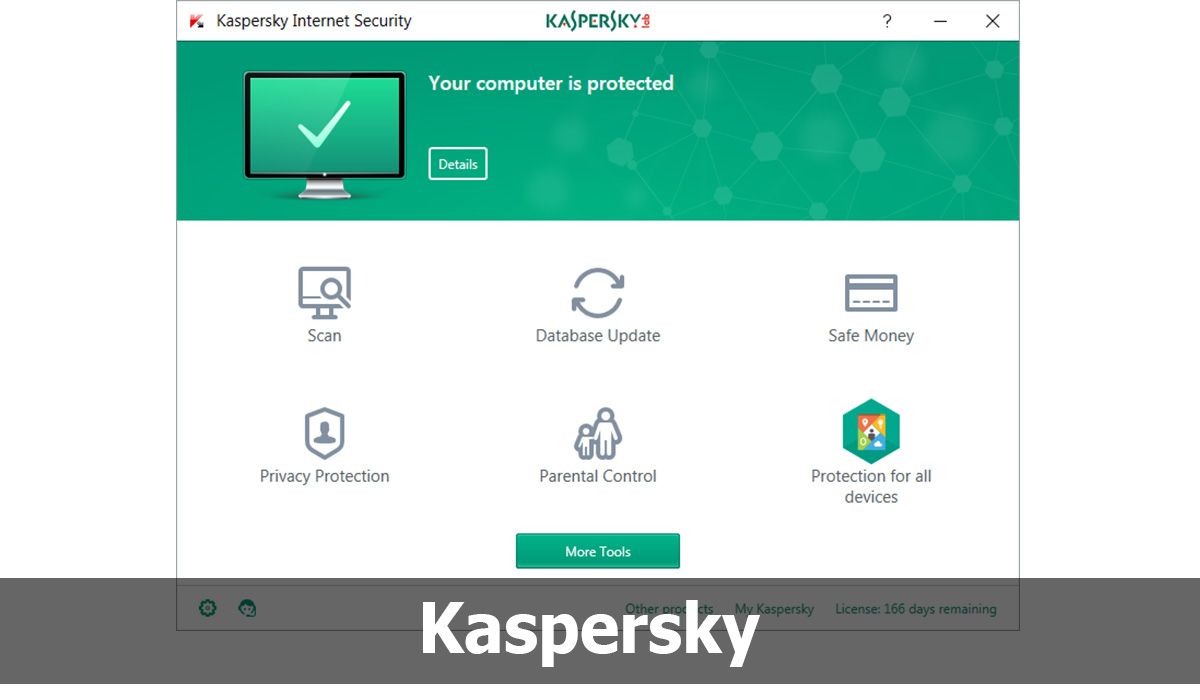 Advanced protection against Phishing

User friendly interface

Guaranteed and reliable service 

Easy-to-understand menus which make it easy for you to use

Incorporate a profile for games

Browse URL links

Perform analysis in record time
The only disadvantage of this free antivirus for Windows 7 is that it is resource intensive and slowly updates signatures.
In the same way, if you want to learn how to activate Kaspersky Antivirus, we have the right tutorial for you.
Norton
It is one of the most used antivirus currently and also free in Spanish available for Windows 7. The software was created by Symantec and its most outstanding features are:
Makes

continuous hard drive cleaning

, freeing up space

It is safe

when browsing the Internet

Requires

low resource usage
Protects from scams

and online fraud

Easy to use

and suitable for Windows, Mac, iOS and Android PCs 

Upgrade for free

and constantly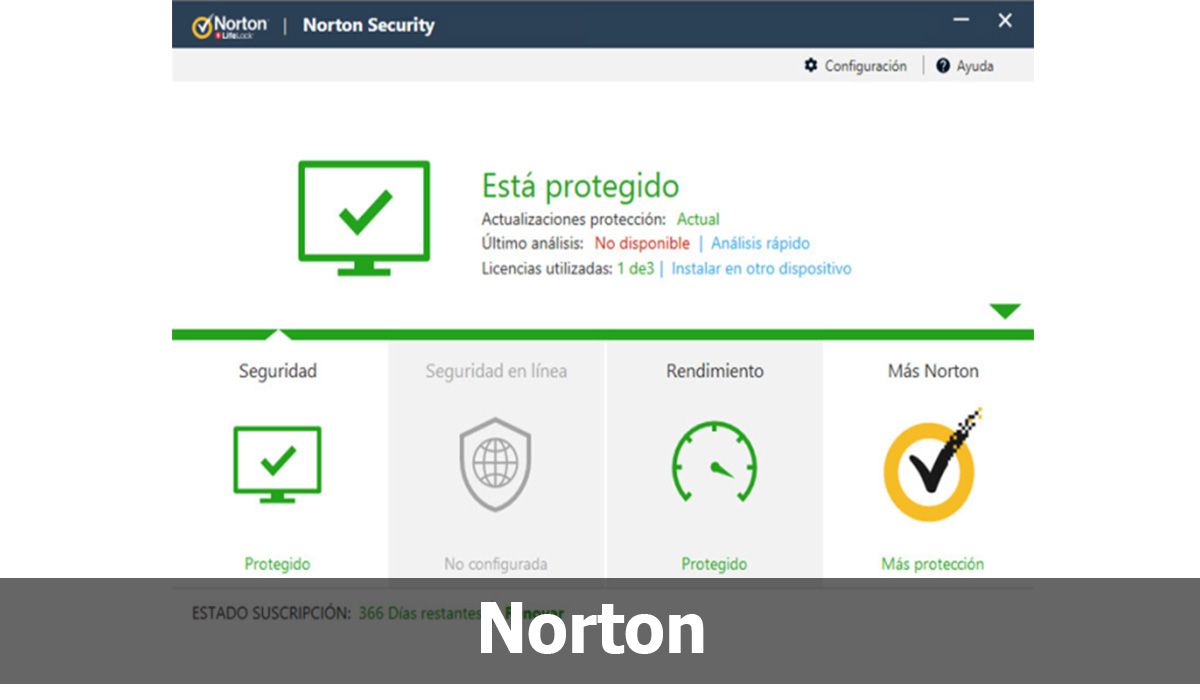 Disadvantages: 
It is

poorly compatible with the firewall

(from Windows)

It is very efficient at detecting viruses; Nevertheless,

it acts little against spyware and other cyber dangers. 
Norton Antivirus is included in Norton Internet Security or Norton 360 and it is also offered independently. It has a more advanced paid Package than the free one, which due to the COVID-19 global pandemic, Norton offers a discount on your premium products to new users.
Other free Antivirus for Windows 7
In addition to those named above, there are a number of antivirus for Windows 7 that help protect your computer. Some are:
AVG
Is trustworthy, possesses emotional intelligence, making it difficult for hackers to act. Additionally AVG: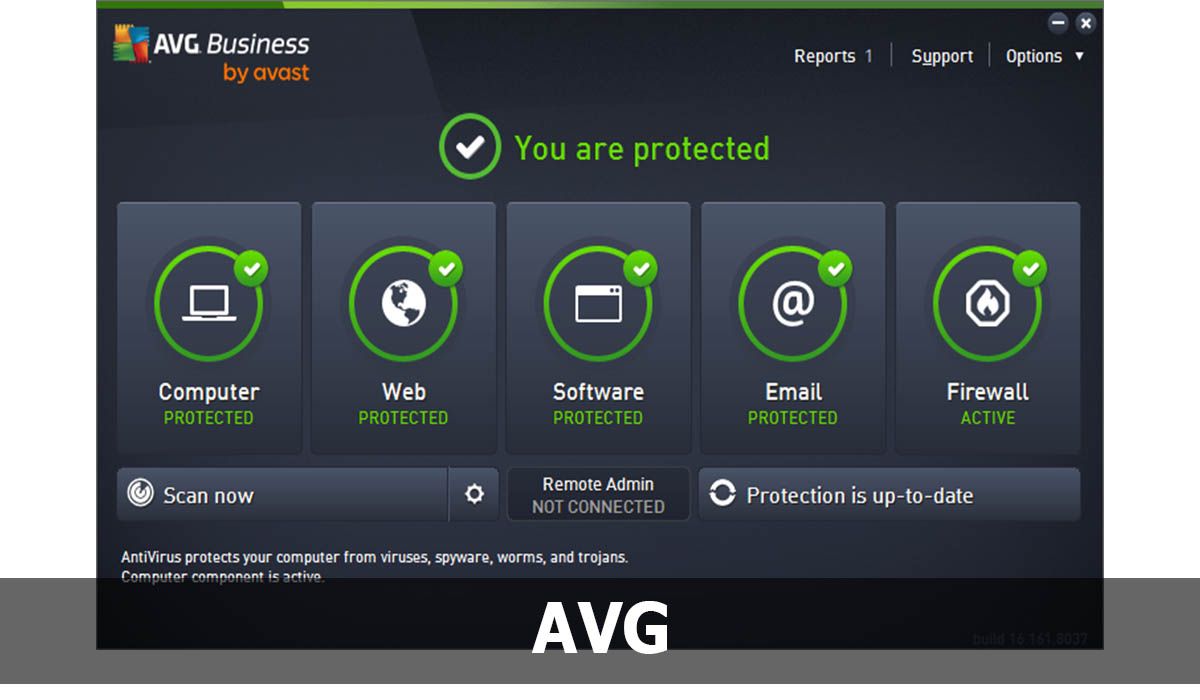 Allow cross data

among its users

Block attachments

in email, suspects

Detect malware

Constantly updated

Does not slow down

your computer

Has compatibility

with new versions of Windows
Avast
This program provides total protection to your computer, because: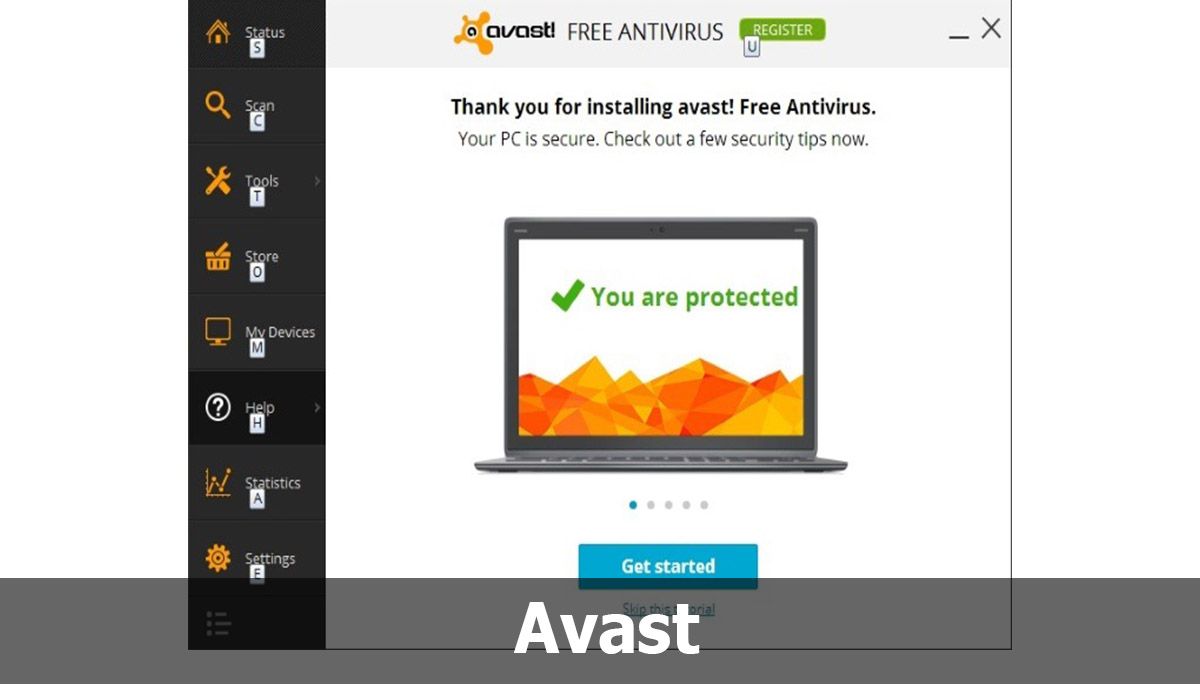 It presents novel features for detection and

malware blocking

It is

easy to use

Contains a

simple interface

Has

Low impact

in the operation of your computer

Offers

different packages

, adapting to your demands. It also offers a free version.
You can also learn how to activate Avast Antivirus to 100% for free.
McAfee
It is perhaps the oldest antivirus, created in 1987, recommended by its optimal performance and reliability. Some of its characteristics are:
High speed

to scan

Detect viruses

effectively

High level of protection against

Phishing

May

block urls
Easy access interface

with icons on the taskbar

Offers advanced functions ensuring the protection of your PC

Disadvantages:

Your firewall

is incompatible

with LAN and proxy

Consume

large amount of resources

It is not sure in recognizing which app to block.
We follow you to read this article of interest: How to activate McAfee Antivirus for free.
F-Secure Antivirus
Since the year 2009 when it was released, it has been in the first places worldwide, protecting any kind of computer. Its features include: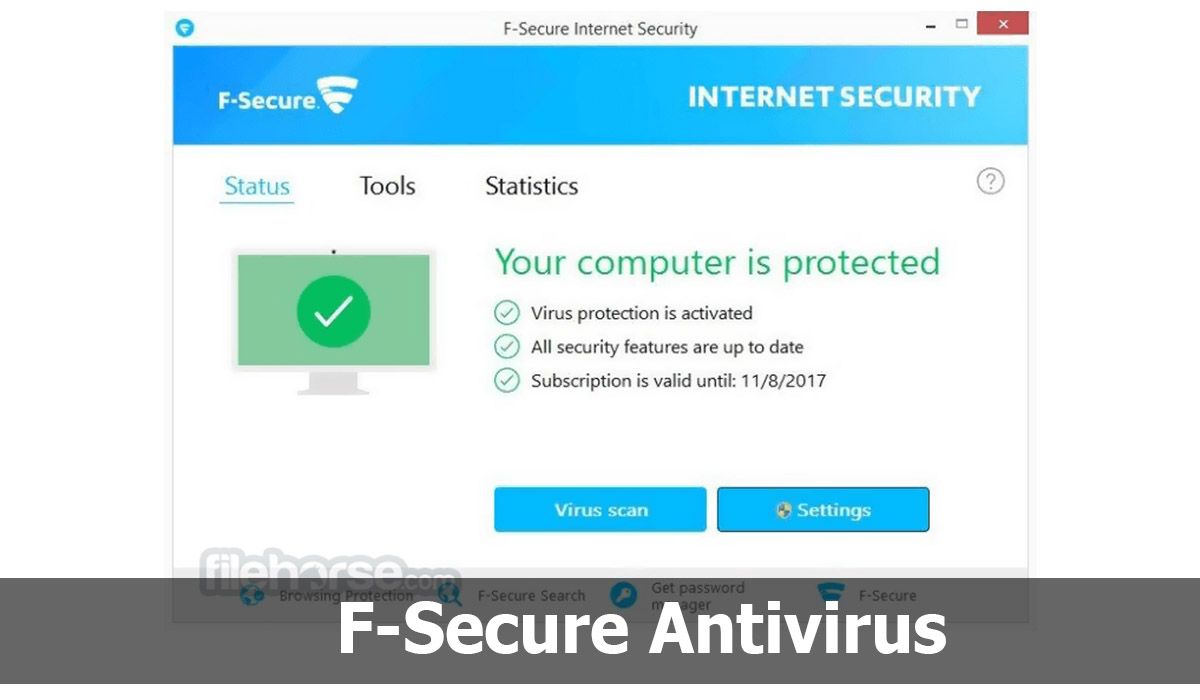 Provides guaranteed protection

against malware, viruses, and whistleblower software

Offers

high speed

scan

It is safe

when browsing the Internet

Examine

email detecting threats

Guard

in real time against viruses

It is

easy installation
Disadvantages: 
Consume high resources

(use on computer with at least 512 RAM memory) 

It offers few alternatives in terms of connection and searches.
ESET
It was created by ESET company (from Slovakia) and is considered a great protection tool for many users. This antivirus offers:
Firewall and antispam

Advanced functions

Protects

in real time

High speed

For analysis

Low consumption

of resources

Available for Linux, Windows, Mac and mobile

Support around the clock

Servers

email, remote and file management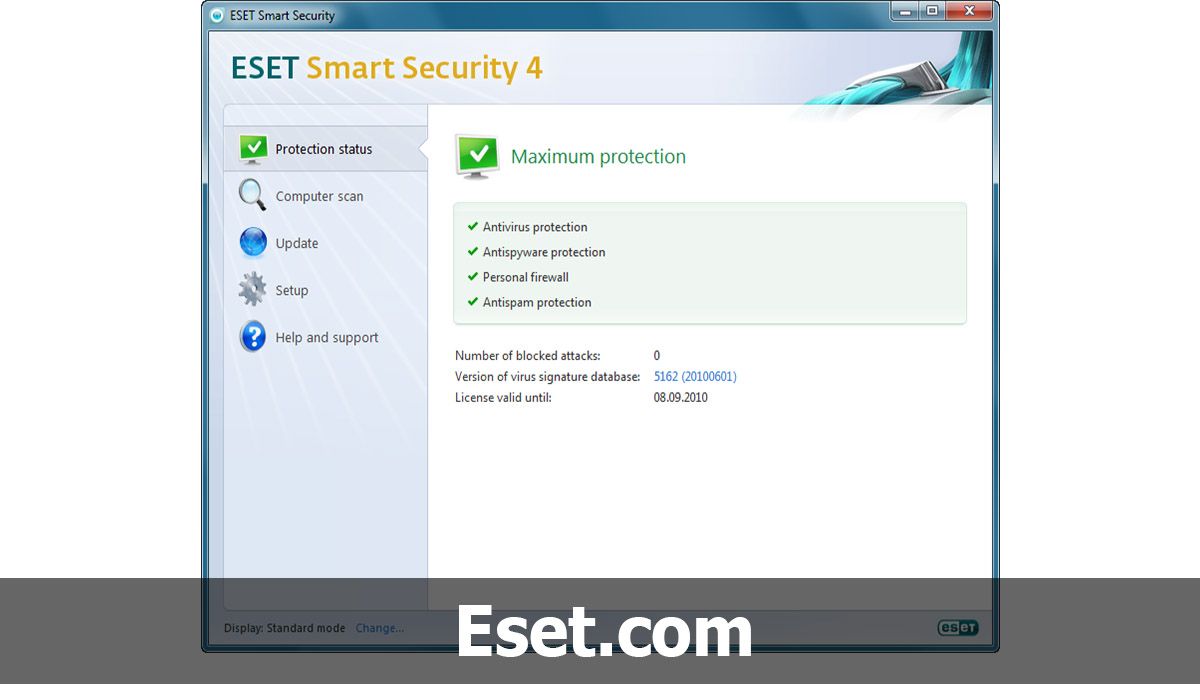 Disadvantages:
You have difficulty detecting compressed files

Zip, ace and rar extension files cannot be parsed

Partially disinfect

the files.
In addition to those discussed above, there are other best antivirus recommended; however, you should try the one that suits your needs and inspires confidence. Its good use can protect your equipment by remove viruses, malware, spyware, among others.
---
I hope this information has been very helpful.
In this blog you will find more topics related to antivirus, or if you wish, new programs and systems. Here are some examples:
Could you have any of these Antivirus for Windows 7 totally free, and in Spanish? Send us your result at the bottom of the comments!
See you in another new post.