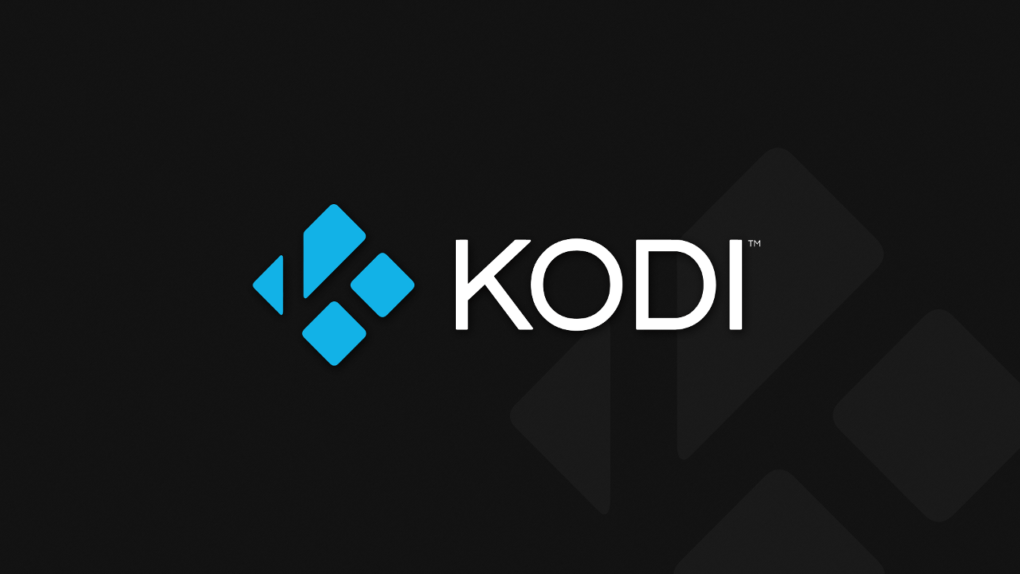 In this post you will find how you can download, install and configure the Kodi app, which will allow you to have all pay TV on your Android cell phone. ENTERS!
WE START:
Today you will learn how to install and configure this great app that will allow you to have all the pay TV available on your Android device. But first, let's get to the fundamental question:
What is Kodi?
Kodi (formerly known as Xbox Media Center or XBMC) is a multiplatform entertainment multimedia center under the GNU / GPL license. It was initially created for the first generation of the Xbox game console.
However, the Kodi development team has ported the product so that it can run natively on Linux, Mac OS X (Leopard, Tiger, and Apple TV), Microsoft Windows operating systems, Android, and on the Ouya console. Wikipedia.
Download and configure Kodi:
First I would like to report that many users have had problems downloading this app, since it is hosted on the Play Store, and in many countries its download is prohibited. If you can download it then you'll be in luck, but if you don't have it available, click on this link so that you go to a page where you can download the latest version (first it leads to my shortener, then to the link).
Well, since you have downloaded it, now, the important steps come:
Install it (if you can't, check that in your settings you have the option to "install apps from unknown sources").
Open the app.
If you have the app in English and you want to change it to Spanish, go to the "System" section, then to "Appearance" and then to "International". Within that section, you can change the language to Spanish.
Now, if your phone is low-end and you want the app to take fewer resources, then you must change the theme of the app: In the section above to the International, click on the "Skin" section, and choose the Skin called "re -Touched ».
Now, to be able to watch tv (free movies, free channels, and paid), we will have to install "Add-ons" or "Plugins". There are 2 ways to start with it: download them from the web browser or adding new repositories where we can find those channels.
Next, I will explain the 2 methods, go to the one that you see more convenient or easy to do.
First, open your web browser from Android and enter it link (it leads to my shortener, then to the link), and locate the section "Part 3. Install Add-on Adryanlist"
Then go to the download link and download the Add-on.
Once it is downloaded, go to Kodi, go to the "System" section and go to the "Add-ons" section and click on the "install from a .zip file" section.
Go to the place where the Add-on was downloaded. By default, the path can be "External storage> Download". Wait for it to install and go.
IF YOU WANT MORE CHANNELS, enter the following page, and locate the "XBMC / Kodi" section and download the corresponding Add-on.
To watch TV channels, simply open Kodi, go to the "Videos" section, then "Add-ons" and choose who you want to watch from and that's it.
Add new repositories to find channels on Kodi:
This part of the tutorial is the most interesting, since here we will show you how you can add new repositories so that you can find the main channels without having to do it from the web browser. Do the following steps:
Go to Kodi, then go to "System" and get out of there right away.
You will see that on «Systems» several options are displayed below it. Click on "File manager."
Then, click on the "Add source" option. In it you can enter a URL that contains channels available for Kodi.
For this example, enter "http://srp.nu" and click "Done". Then, click on the "Enter a name for this media source" section, the program will ask you to enter a name for that media URL, put one that you can identify it, and click "Done" again, and then click "Ok".
Once this is done, return to the main Kodi screen, go back to "System" and then to "Add-ons", then go to "Install from a .zip file", and then locate the name from the list that you just put, go into it and then go to "Jarvis", then go to "all", and install the file you see.
Now, go to the same section of "System> Add-ons", and go to the section called "Install from a repository", and enter the repository that you installed. Within it you will find many channels where you can find a great variety of content. Click on the one that interests you and install it.
Once you have installed a channel, go to the main Kodi screen, go to "Video> Add-ons", and you will have it available.
IF YOU DIDN'T UNDERSTAND THE STEPS, I leave you the Androidsis video that explains it clearly:
https://www.youtube.com/watch?v=t_BJ0r7dxXU
Doubts questions?
I hope I have helped you and I hope you are done with the post. If you don't understand something, contact our team using the floating chat (located in the lower right part of your screen) to leave us your question.
You can see our most recent posts on our page start from the blog. Like us on our Facebook page so you don't miss any news.
GOOD MORNING AND GREETINGS FROM OUR TEAM!