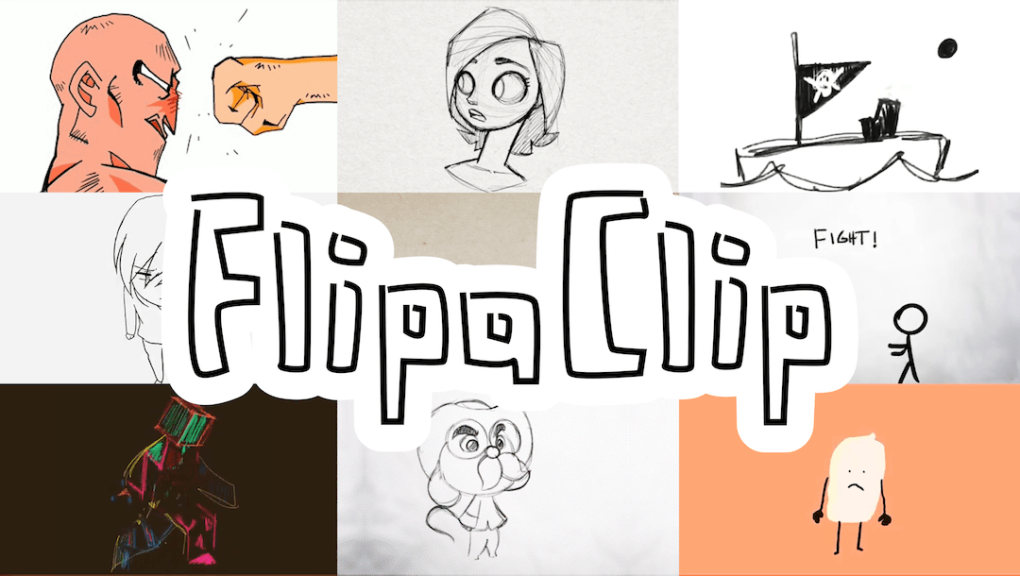 In this post we will teach you how to download the ideal application for design and creation of animations on cell phone. ENTERS!
WE START:
Welcome to another post. For all those who love drawing, we bring you an application that is very easy to handle and is used to create animations, it has a great rating by users, achieving 4.3 stars, which is why it has earned a place in our blog.
FlipaClip, FREE animation creation
To obtain this application it is necessary to follow these steps:
1.- Download for free and install the application from Google play or AppStore.
2.- You can also take a look at the official website where they have important things about this great app.
3.- After having installed click on «Open» application.
To work with this application apply the following steps:
1.- You must click on «Add» a new project, it will request an animation Title, you can also choose several backgrounds.
2.- A new window will appear accompanied by three bars scattered on the screen, these are tools for designing the design.
3.- On the left side of the screen you will be shown the Forward or Backward buttons as well as the Copy and Paste buttons.
4.- The bar on the right will show the buttons for Brush Styles, Color Picker, Eraser, Text and Lasso (It is used to select several objects).
5.- Finally there is the top bar, its function is to give the Preview of the project.
6.- After having designed each box, the application will automatically take care of giving you video production and if you are satisfied with your animated project, it will be time to save it.
7.- By clicking on the top bar in the last box of the row that will say "Create Movie" within this you must click on "Create" at the top of the box. A loading procedure will be carried out and its completion will be done.
We conclude that the application gives a basic knowledge to the world of animation and can be easily used in the style of each person.
If you want to see more interesting things it has Android For you, I invite you to enter our varied page of interesting topics on curiosity and much more. See you soon.