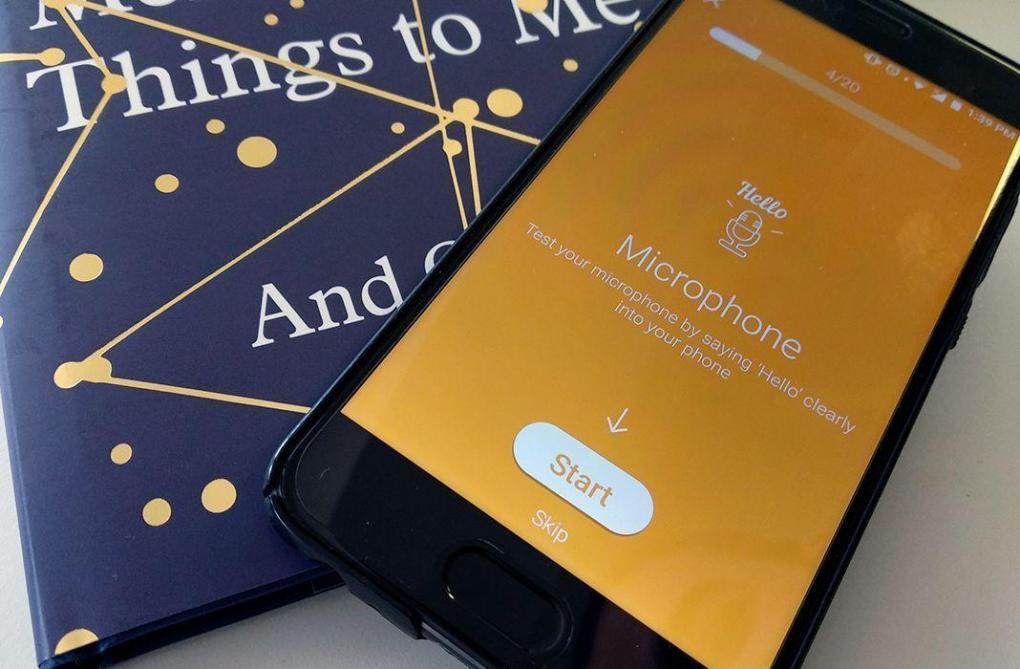 In this post we will teach you how to use one of the best applications that will provide you with a Complete analysis of the Hardware of your cell phone. ENTERS!
WE START:
Welcome to another post. Have you ever had in mind to buy a used cell phone? Nowadays there are people who need a cell phone and buying a second-hand one is not an option that is ruled out, since they prefer to buy said device used by someone who has already used it, but with the condition that it is in a good condition. For this reason, this day we bring you a unique and effective application that consists of giving you relevant and specific notices about the components that your cell phone may contain in poor or excellent condition and prone to failure, so this application is one of the most overvalued and today we analyze it so that you can try it for yourself.
Application that Analyzes your Cellular Hardware Status
To obtain this application it is necessary to follow these steps:
1.- Download for free and install the application from the Official website or Google play.
2.- After having installed it, open the application.
3.- Then it will give you a Welcome which will describe what the application works for and in which cases it is recommended to use it.
4.- Then it will ask you to do a test, either a quick test or a complete test.
5.- Then this application will ask you to carry out several test sessions to identify the hardware of the equipment; These tests are very simple and fast so in less than 5 minutes you will have a complete diagnosis.
6.- Once the testing process is finished, you must create the TestM report, where it will come part by part which component works functionally.

7.- In this report it will give you the results of the tests that you performed in the tests such as Sound, Movement, Connectivity, Camera and Hardware health.
8.- Finally, it will give you the option to Save your report as an image and send it by different free shipping methods or find a repair center near you that is associated with this application for the repair of said component that is found with some failure in the Test.
We conclude that with this application we can be sure of not falling into scams, since when buying a used telephone equipment it is difficult to find a defect in itself, but this app will help you to trust more in whether the equipment is convenient for you to buy or not .
If you want more interesting details about what it has Android For you, I invite you to enter our page full of interesting topics about this and much more. See you soon.